DOWNLOAD YOUR FREE GUIDE
How To Instantly
Double Your Leads
(HINT: 3 OF THEM COST YOU NOTHING!)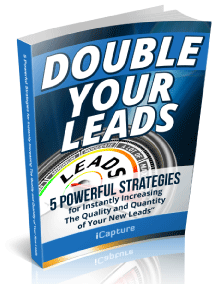 USE VIRTUALLY ANY MOBILE DEVICE, ANYWHERE, WITH OR WITHOUT INTERNET CONNECTION FOR...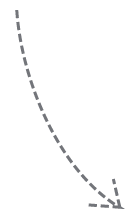 ICAPTURE IS THE IDEAL SOLUTION FOR...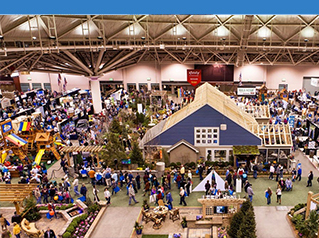 Shows & Expos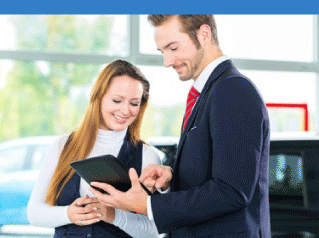 Showroom / Retail / Kiosks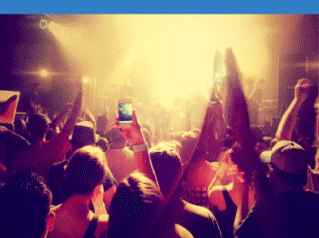 Outdoor Events, Rallies, Concerts & Festivals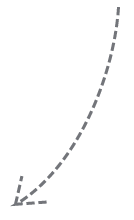 IF YOU'RE SICK AND TIRED OF...
Having to create, print and pay for leaflets and forms for your prospects to manually fill out at trade shows and events
Losing great leads because you can't decipher people's handwriting
Finishing a long day at your show, expo, conference or event and then still having to deal with all the paperwork
Expensive and time consuming double handling - paying someone to sift through a mountain of handwritten forms and manually enter them in your database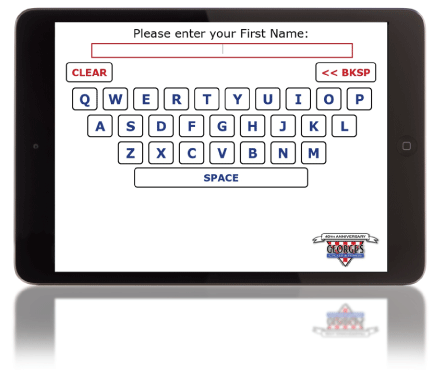 IF YOU'RE READY TO SAY GOODBYE TO...
Getting stuck with an old fashioned clipboard while your competitors scoop up the leads with their mobile devices
Watching "hot" leads go "cold" because the process for getting them into your lead follow up process just takes way too long
Having to find an internet connection to use your mobile device for lead capture when you're on the go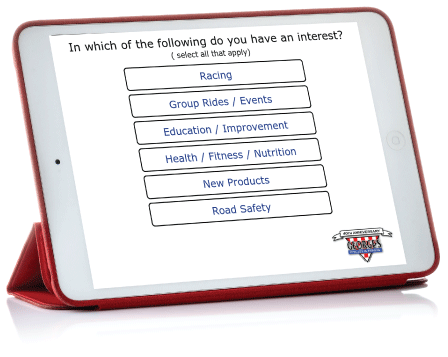 IF YOU'RE CURRENTLY STUCK...
Not capitalizing on your event investment (again) because you got buried under a mountain of paper leads that you took too long to get back to
Juggling hundreds of pieces of paper for your drawings, giveaways and surveys
Wasting time on convoluted waiver, opt-in or signature processes that cause delays and lost opportunities when you know there's got to be a faster way.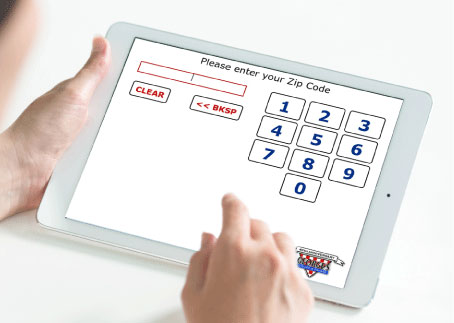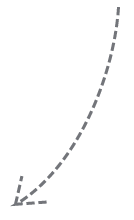 ICAPTURE IS WHAT YOU'VE BEEN LOOKING FOR...
MOBILE - WORKS ON iOS, ANDROID & WINDOWS 8
MOBILE - WORKS ON iOS, ANDROID & WINDOWS 8
Use iCapture to turn virtually any mobile device into a magnet for new leads – works on iPads, iPhones, Android Smartphones and Windows 8 Touch PCs.
NO INTERNET REQUIRED
NO INTERNET REQUIRED
Capture the data you need… anywhere, anytime, even if you are offline!  All data is securely stored on your device until an internet connection is re-established.
CAPTURE 3X MORE LEADS THAN PAPER & PEN
CAPTURE 3X MORE LEADS THAN PAPER & PEN
iCapture users report returning 3X more leads because they can reach more people faster and more accurately (no lost or wasted leads - say goodbye to stray pieces of paper and indecipherable handwriting).
NO DOUBLING HANDLING
NO DOUBLING HANDLING
You'll never have to pay for data entry again. Every lead you capture will sync directly to your CRM/email program and can be downloaded to a spreadsheet or other file.
POWERFUL INTEGRATIONS
POWERFUL INTEGRATIONS
Let iCapture automatically deliver your captured data to many of the world's most popular CRM and Email providers. Custom integrations are also available.
DEPLOY IN JUST MINUTES
DEPLOY IN JUST MINUTES
Our one-click questions allow you to build-and-go in minutes.  Install to a single iPad or a fleet of devices around the world in less than 30 seconds!
PROVEN TEMPLATES MAKE LIFE EASY
PROVEN TEMPLATES MAKE LIFE EASY
Already in use on more than 35,000 devices, you can choose from our diverse library of proven templates for Lead Capture & Qualification, Surveys, Giveaways and more - simply customize to your needs… or create a new template quickly and easily.
AWARD WINNING SUPPORT 365 DAYS A YEAR
AWARD WINNING SUPPORT 365 DAYS A YEAR
Step-by-step tutorial videos, an awesome knowledge base and chat support ensure you get the answers you need, when you need them… 7 days a week, 365 days a year.
CUSTOMIZE TO YOUR BRANDING
CUSTOMIZE TO YOUR BRANDING
Look great and make an impact… upload your logo, pick your colors, and go.  If you're feeling a little adventurous, upload a custom background for a complete branded design.

SEE WHAT OTHERS HAVE TO SAY...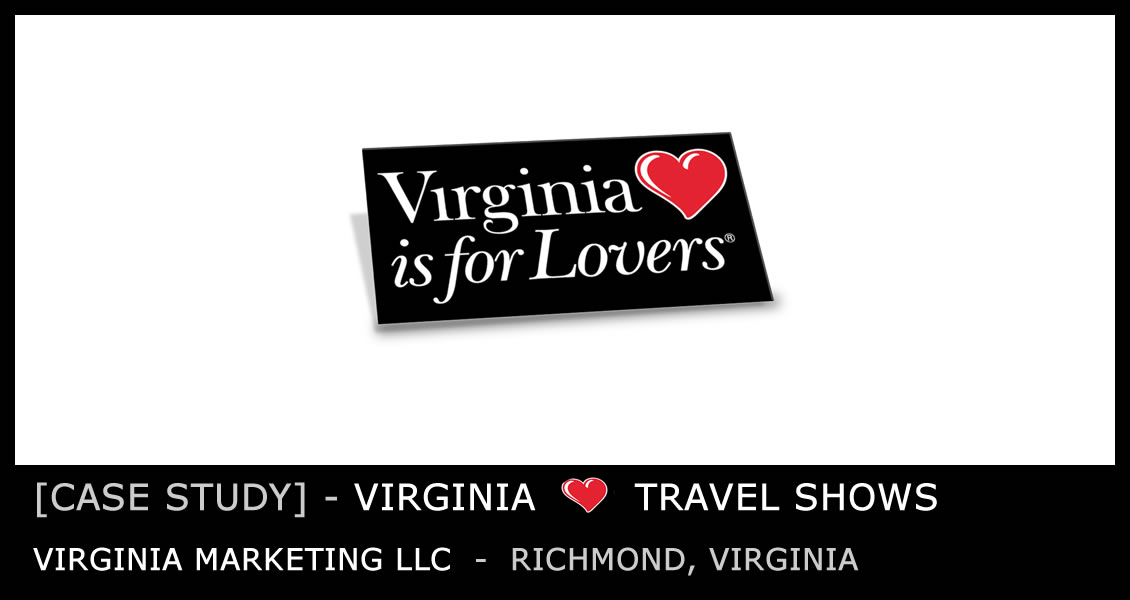 We've increased our leads from around 100 to over 1,000 per show!
Read the full Case Study here...
JIM MATHIAS,
OWNER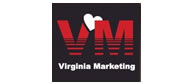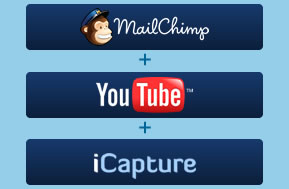 iCapture is a key ingredient in our "Secret Sauce" to drive more sales.
Read the full Case Study here...
TODD MCGINNIS,
CO-OWNER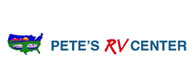 Doing close to 160 Trade Shows with iCapture – tremendous product!
Read the full Case Study here...
KEVIN KIRKMAN,
MARKETING MANAGER