YOU AT WORK
ON YOUR DESKTOP
Create a free account and SETUP your "questionnaire". Pick your fields and define your questions, add your logo, and you are ready for Step 2.
YOUR TABLET AT WORK
WITH YOUR AUDIENCE
Go CAPTURE! Let your audience input their own information (or you can do it for them). Retrieve your data any time in the iCapture Back Office
iCAPTURE AT WORK
BEHIND THE SCENES
ACTIONS happen automatically! Setup an Auto-Reply email or map your data to one of our Partner Integrations. Customized actions are also available.
HOW IT WORKS
… in just a little more detail

Create Your First Questionnaire
Select your Fields and Questions
Pick your Theme / Design Template
Upload your Logo (optional)
Add Screen Saver (optional)
"Install Code" provided for tablet / phone
Install Code = Load Questionnaire to Tablet
(get Install Code from Back Office, enter into App)
Done with Setup? Ready to Capture?
1. Get Your Install Code from your Questionnaire (in the Back Office)
2. Enter the Install Code into the App on your Tablet / Phone
You are now ready to capture data on your device.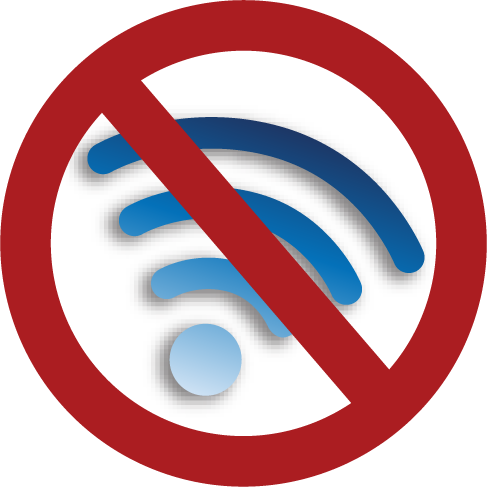 Capture with NO Internet
Use your app to Capture data
Data is securely stored on tablet
"Records waiting to Upload" shown on Main Menu
Re-launch app with internet to upload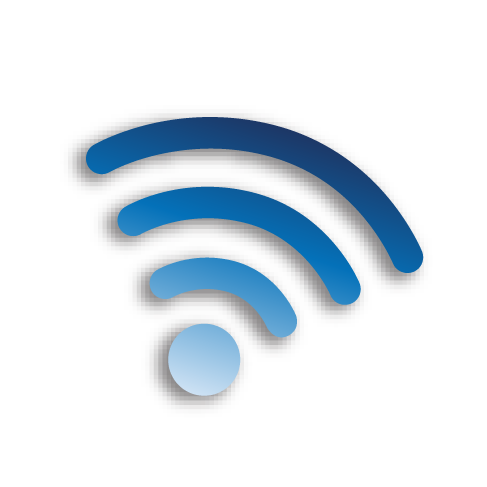 Capture with Internet
Use your app to Capture data
Data is briefly stored on tablet
Data immediately uploads to iCapture
Data is available for download
– and –
instantly triggers your action(s)
Done Capturing? Ready to Retrieve your Data?
1. Make sure your device has uploaded to the iCapture servers.
2. Log into the Back Office and select "Retrieve Data".
Download your Data (CSV file) - opens automatically in Excel

Put Automation to Work for You!
Send Data to a CRM or Email Integration
Send Auto-Reply & Notification Emails
Forward Data via Email or HTTP
Pick a Winner for your Drawing
Insert Data directly to a Database
… and more!