Finally…
An Affordable Lead Retrieval System for Mid-Sized Events and Conferences
(Give your Sponsors & Exhibitors the tools they need to ensure maximum ROI and success… ensuring your success this year and NEXT!)
Take Control of Your
Tradeshow Investment!






DOWNLOAD YOUR FREE GUIDE
How To Instantly
Double Your Leads
(HINT: 3 OF THEM COST YOU NOTHING!)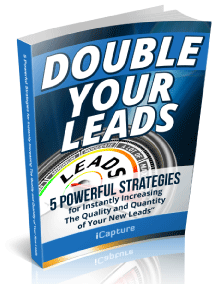 USE VIRTUALLY ANY MOBILE DEVICE, ANYWHERE, WITH OR WITHOUT INTERNET CONNECTION FOR...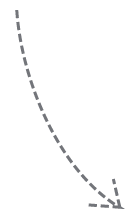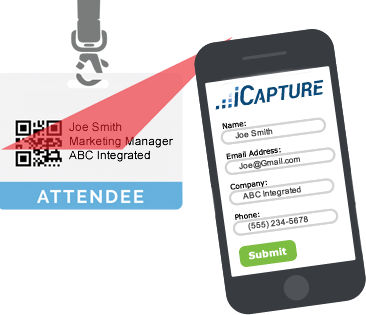 iCapture: The Universal Answer to Badge Scanning
iCapture allows you to scan tradeshow badges quickly, even offline, using your iPhone, iPad or Android device.
iCapture has aligned with the top badge providers so you can seamlessly go from show to show, using your mobile device, to access valuable data faster and easier.
Use multiple devices, scan anywhere, and cut your scanner rental costs.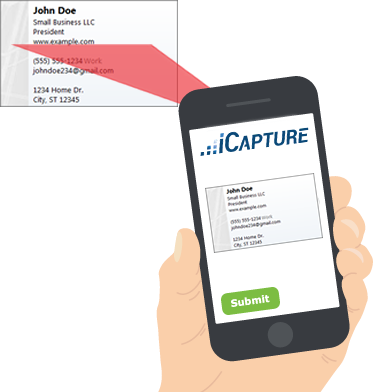 No Badge? No Problem. Scan a Business Card
iCapture allows you to snap a picture of a business card quickly, even offline, using your iPhone, iPad or Android device.
iCapture takes text recognition to the next level by sending your business card image to a real person that transcribes and verifies your card data for you. The data is verified correct, not once, but twice. Never lose a hot lead again due to bad data.
Use multiple devices, capture anywhere, and your data is organized and secure… even delivered to your CRM!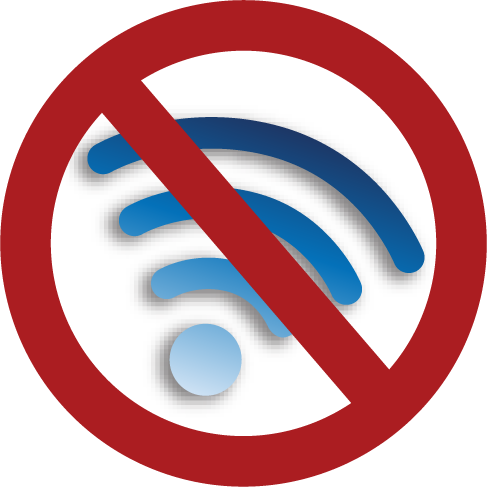 Scan Anywhere. Anytime.
iCapture gives you the flexibility to scan badges anywhere, even beyond the event floor. With no internet required, you can capture your lead anywhere you go… in the lobby… at the hotel… everywhere!
Tired of lines of prospects waiting for only one scanner? iCapture can be downloaded to multiple devices so no prospect is ever missed.
Now, capture more leads with volume and variety, in or outside your booth – even on a plane, train or automobile.
Someone missing a badge?  Scan a business card!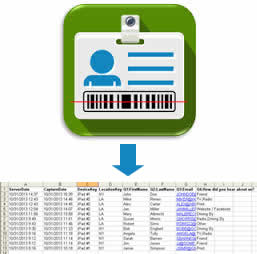 Instant Lead Retrieval
Tired of waiting up to a week for your tradeshow leads to come across (while your competition is already following up)?
Go with iCapture, and the waiting is over.
The iCapture app gives you the power to automatically extract all badge data and combine data from multiple devices into one, organized spreadsheet. Access your spreadsheet at any time via your iCapture login.
Utilize pre-built integrations to our Lead Retrieval partners:
CompuSystems / CompuLead
Experient / SWAP
XPressLeads
ITN
ExpoLogic
… and many more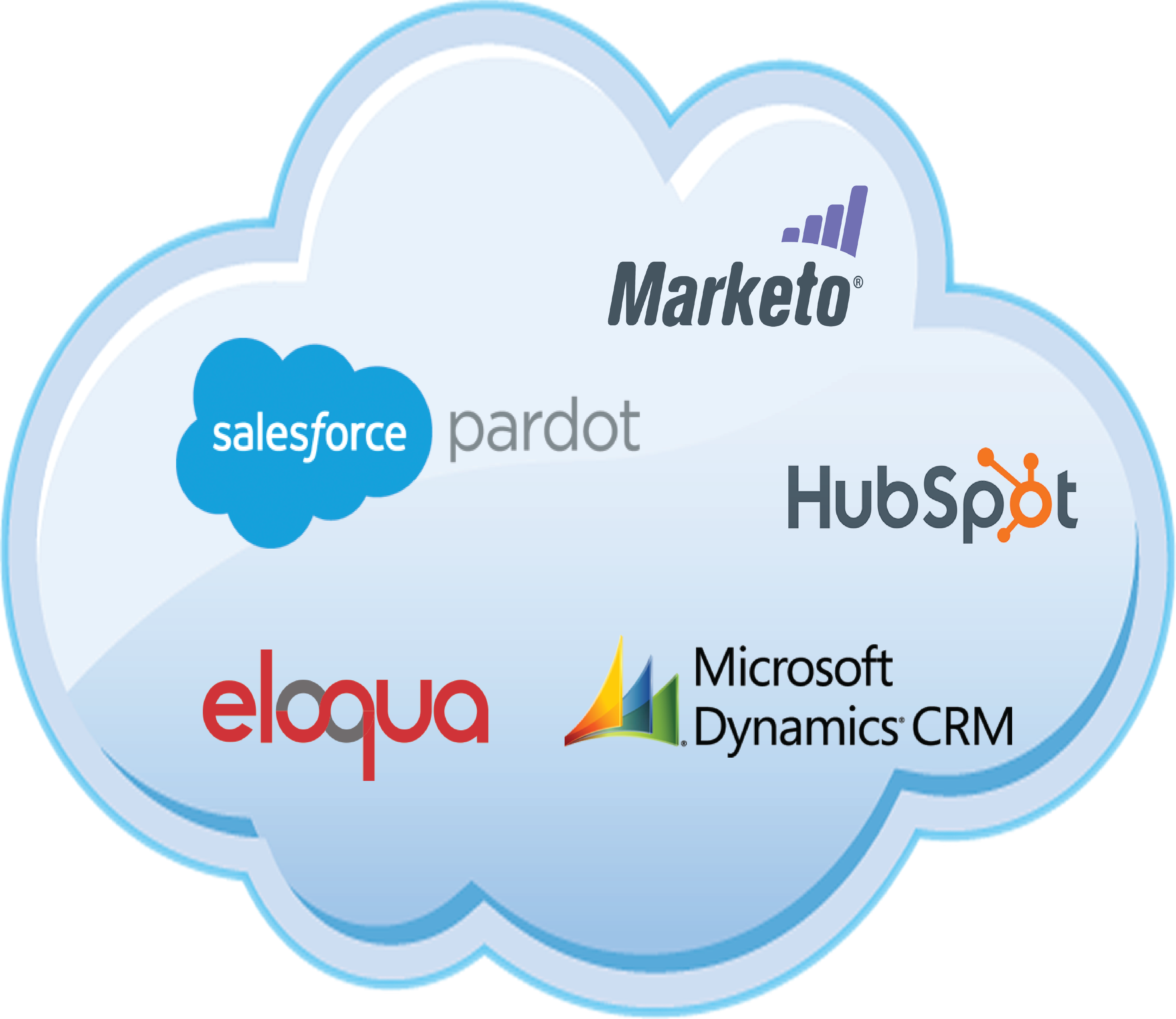 Auto Sync to your CRM
Need your data in your CRM or Marketing Automation system?
Done!
iCapture can automatically forward all of your new leads directly into your CRM or Marketing Automation provider (like Salesforce, SugarCRM, Eloqua, Marketo, and many more).

Automated Follow-up and Document Delivery
Don't wait to send a thank you note or follow-up email. Guarantee your lead stays hot with a few clicks on your online mobile device.
Deliver timely, relevant documents and follow up messages to your prospect in real time! Instantly get a head start and make a lasting impression.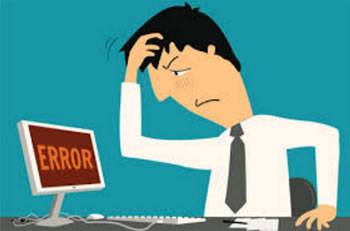 No Surprises the Day of the Show
Waiting until the day of the show to know what scanner and software
you are renting can be very frustrating and expensive.
You go to the show to find new, hot prospects. These are your bread and butter.
Don't rely on old, out-dated scanners that have been used for years.
Set your team up for success and be confident in your show investment. With iCapture, your team gets the same experience at every show. Empower your team to focus on capturing leads… not trying to figure out the scanner!
Also, iCapture can help you test tradeshow badges prior to your event, to ensure you are getting the most accurate data, and fields are populating correctly into your CRM.
ICAPTURE IS WHAT YOU'VE BEEN LOOKING FOR...
MOBILE - WORKS ON iOS & ANDROID
MOBILE - WORKS ON iOS & ANDROID
Use iCapture to turn virtually any mobile device into a magnet for new leads – works on iPads, iPhones and Android Devices.
NO INTERNET REQUIRED
NO INTERNET REQUIRED
Capture the data you need… anywhere, anytime, even if you are offline! All data is securely stored on your device until an internet connection is re-established.
POWERFUL INTEGRATIONS
POWERFUL INTEGRATIONS
Let iCapture automatically deliver your captured data to many of the world's most popular CRM and Email providers. Custom integrations are also available.
NO DOUBLING HANDLING
NO DOUBLING HANDLING
You'll never have to pay for data entry again. Every lead you capture will sync directly to your CRM/email program and can be downloaded to a spreadsheet or other file.
AWARD WINNING SUPPORT 365 DAYS A YEAR
AWARD WINNING SUPPORT 365 DAYS A YEAR
Step-by-step tutorial videos, an awesome knowledge base and live phone support ensure you get the answers you need, when you need them… 7 days a week, 365 days a year.
DEPLOY IN JUST MINUTES
DEPLOY IN JUST MINUTES
Our one-click questions allow you to build-and-go in minutes. Install to a single iPad or a fleet of devices around the world in less than 30 seconds!

SEE WHAT OTHERS HAVE TO SAY...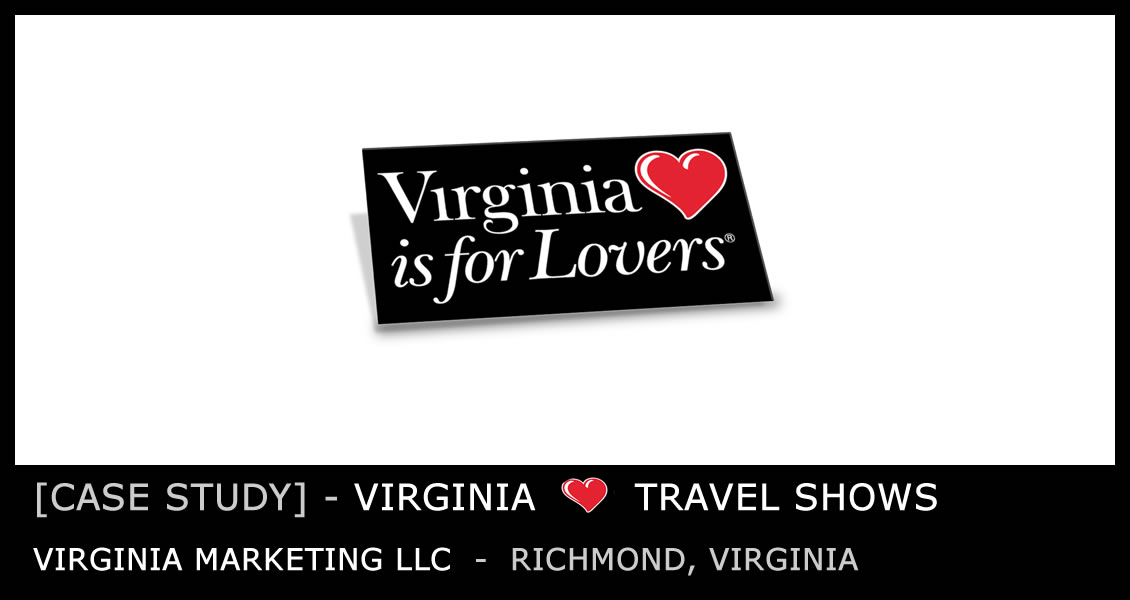 We've increased our leads from around 100 to over 1,000 per show!
Read the full Case Study here...
JIM MATHIAS,
OWNER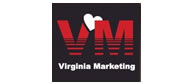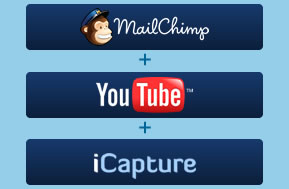 iCapture is a key ingredient in our "Secret Sauce" to drive more sales.
Read the full Case Study here...
TODD MCGINNIS,
CO-OWNER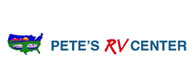 Doing close to 160 Trade Shows with iCapture – tremendous product!
Read the full Case Study here...
KEVIN KIRKMAN,
MARKETING MANAGER