A more powerful solution that aligns with your event objectives and scales with your organization
All of the features of the iCapture platform + more!
Join more than 1,000 teams taking their lead capture to the next level.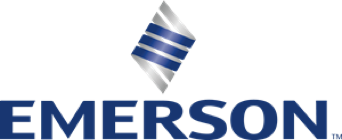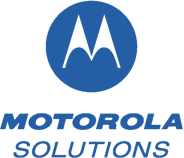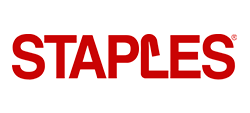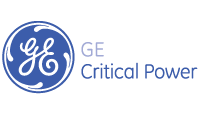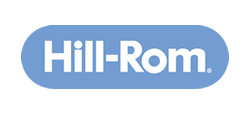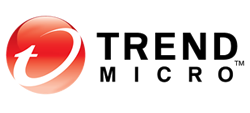 A Global Solution
Multiple Divisions / Regions
iCapture's scalable solutions allow for flexibility and control across multiple division and/or regions.
International Business Card Transcription
Business cards come in many different shapes, sizes and languages. That is where our international business card transcription comes in.
Designed to meet the needs of
larger event and sales teams
with a global footprint
Scan Badge
Capture Business Card
Search Attendee List
Meeting existing clients
at your events?
Attendee List
Planning meetings with existing clients and potential targets for an upcoming show? Simply upload your attendee list before the event, tap their name when they arrive and quickly capture the conversation in the booth.
VIP Check-In
Know when your VIP's are in the trade show booth by matching an uploaded list of your best prospects and clients.
Instantly view critical notes to create better conversations.
In App Dashboard
Access leads captured by other teammates in real-time while maintaining complete visibility to the team's progress during the event.
Fulfill your security and
compliance requirements
Security is one of our top priorities.
These levels of security we have in place make sure the data you
are collecting is safe-guarded. Read more about GDPR.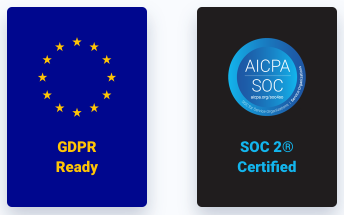 Jamie Boyer
Director of Marketing at Truckstop.com
"The ability to send qualified and personalized follow up to people is critical… because then they know that you are actually engaged in them, that you did listen to what they wanted, and if you are talking directly to something that they showed an interest in… your likelihood of a sale is much, much higher."
A flexible solution that was
built for business
Our platform is built so that you can quickly and easily make changes yourself.
And for those that need more of a helping hand, our Support Level Agreements
are tailored to your events and specific needs.
See what our clients have to say about iCapture
Etienne Laganiere
Product Director at enVu
Katie Olsen
Event Marketing Specialist at Cradlepoint