A branded first impression… set up in seconds!
Your iCapture App is sure to grab attention with animated images and custom messages you can add with a Screen Saver. Turn your device into a digital billboard and engage your audience.
Choose from 2 Options
Option 1: The Screen Saver Builder
Drop your logo and text into our Screen Saver Builder. Your branded screen saver is ready in minutes.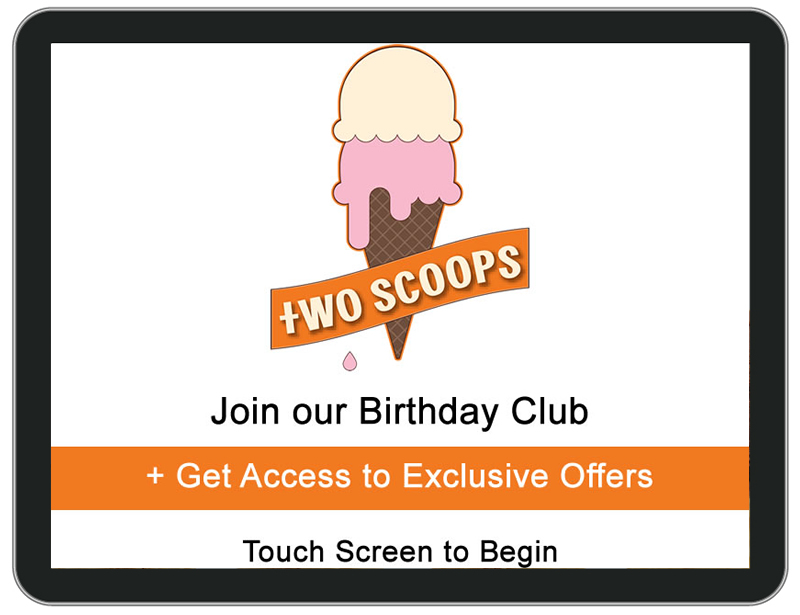 Option 2: Upload your camera-ready artwork
Upload your pre-designed full-screen image for a fully customized look.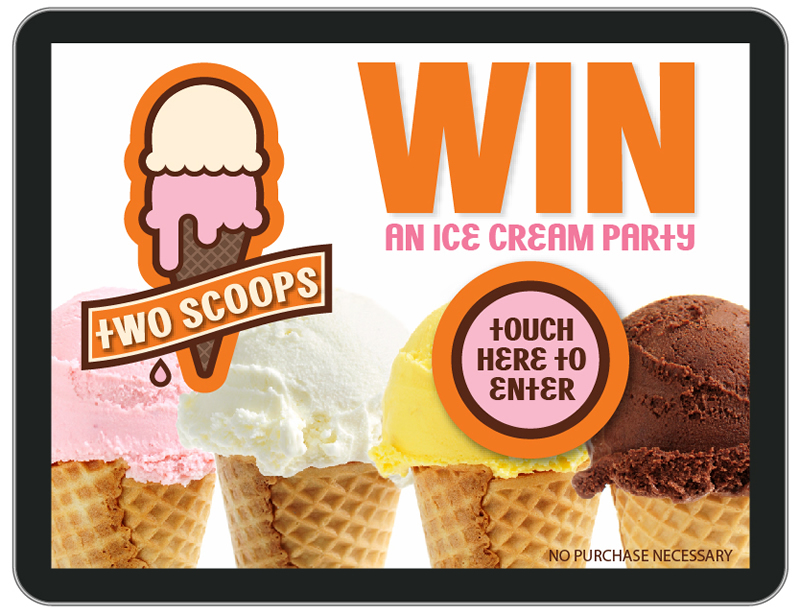 You'll find a number of screen saver examples amongst our templates.
Screen Saver Setup
Our step-by-step WYSIWYG (What you see is what you get) Screen Saver Builder makes creating your message easy. And to make it even easier, we've got "How To" videos every step of the way!