Increase Privacy and Security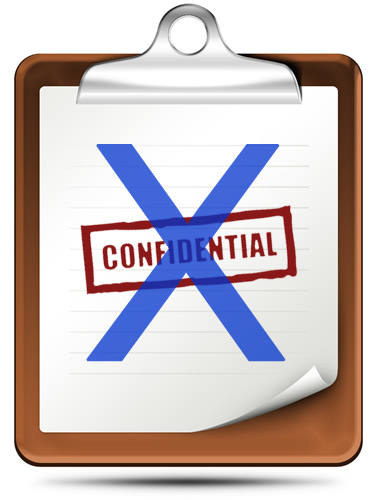 Are you taking precautions to give your prospects and customers piece of mind?
Investing in a capture solution that not only gives you, as the owner of the data, piece of mind, but also extends that same level on confidence to your audience is critical.
Lack of Privacy = Lack of Confidence
Take your data collection to the next level and don't leave your data out in the open!
How does iCapture increase Privacy?
Once your prospect, customer or employee enters information on the screen, it is saved and CANNOT be accessed again from that device.
The data is stored securely on the device and then uploaded to the iCapture servers. Only authorized users with access to your iCapture account will have access to the data.
You are automatically protecting your audience from a rouge employee or any type of theft.
Questions?
Feel free to contact our sales or support team with any further questions regarding data privacy or data ownership and how you can further increase the confidence of your audience.