Industry-leading Feature Set Gets the Job Done!
No more renting expensive feature-limited lead scanners
and shuffling business cards.
Badge Scanning
& Lead Retrieval
iCapture has aligned with the top badge providers so you can stop renting lead scanners and seamlessly go from show to show, using your mobile device, to access valuable data faster and easier.
Supports 2D Barcode, QR-Code & RFID
Business Card
Capture
Forget manual entry! Snap a picture of a business card with your iPhone, iPad, or Android device and have it automatically transcribed and verified by two humans to ensure the highest level of accuracy.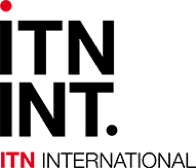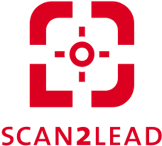 Lead Qualifiers
Whether you are scanning a tradeshow badge or a business card, lead qualifiers are appended to your new contact with just a couple of additional clicks.
Document Delivery
Strike while the iron is hot. Deliver literature to prospects in near real-time. Attach or link to any type of document.
Auto-Reply Emails
Capture the name and email of a new prospect and automate your first follow-up message! You control 100% of the content.
Hot Lead Notifications
Notify your sales team when an interaction occurs with a hot lead so follow-up can be prioritized.
List Segmentation
Increase efficiency by sending captured contacts to specific lists based on their answers to your multiple choice questions.
Pick-a-Winner
Let iCapture automatically select up to 20 winners from your captured contacts.
Lead Scoring
Instantly prioritize your leads based on the criteria that matters most to you.
Integrations
Automatically sync your new and existing leads directly to your CRM or Marketing Automation System.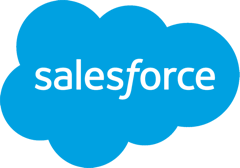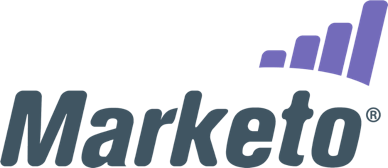 Designed for rapid and efficient
lead capture and qualification
Skip Logic
Skip logic allows you to "get beneath the surface" by asking questions that are dependent upon a previous answer.
Contact Information
Scan a badge, capture a business card or manually enter a lead.
Custom Lead Qualifiers
Our onboarding team will help put your marketing strategy into action by designing a set of questions to get the most out of every engagement.
Waiver / Terms & Conditions
Ensure GDPR and Anti-Spam compliance with an easy touch-based opt-in.
Signature Capture
Available for that extra level of compliance when needed.
Graphical Reporting
Graphical reports make it easy to visualize the who, what, when and where from your events.
Reporting By Device
View reports for your total captures with our graphs as well as day-by-day capture reports for each individual device.
Security
Security is a top priority for us. Take your data collection to
the next level. Compliant with GDPR, CANSPAM, CASL and SOC2.