Pricing
Our solution is available with an annual service agreement, and pricing starts at $8,000. We have numerous pricing options and a robust feature. Schedule a short exploration call to learn more.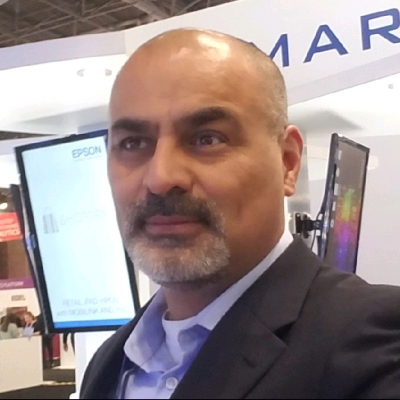 Antonio O.
Working with iCapture makes me look like a Rockstar on my team!
Thank you once again for the professional service and the speed at which you and the iCapture team do everything. It is very much appreciated in a "we'll get back to you in 3-5 business days" world.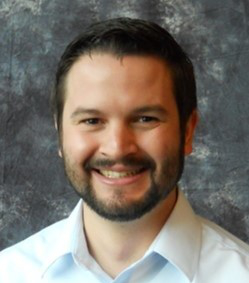 Garrett V.
iCapture solved our events ROI problem. The flexibility of the platform allows us to alter questionnaires for multiple shows to ensure we are asking the relevant questions. The team at iCapture is always quick to respond with any support I may need.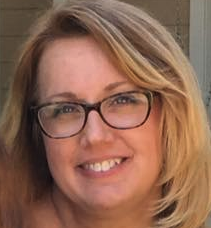 Patti C.
I love that iCapture is continuously improving and building on their product. It is so easy to use and intuitive as it is, but they still find new ways to improve. It is always getting even better! And their customer service is top notch. They are ALWAYS available when I have a question. Highly recommend iCapture!
If you would like to speak with one of our team members, please fill out the form below.