Features
Everything you need to eliminate manual entry, get better leads, and win more deals
Strategy and Tools
for Every Event
No Internet? No Problem. Works Offline!
Every company's trade show lead capture process is different. The iCapture team works with you to set a system for capturing and qualifying leads, plus measuring performance from event to event. Our industry-leading feature set ensures a consistent, reliable lead capture experience customized to your needs.
Automation Working
for You
Score, Route, and Deliver Leads to
Your Tech Stack
Stop letting manual processes get in your way. Our system is built for trade shows and events. Let automation reengage your leads quickly, deliver literature in minutes, and feed your marketing and sales systems on auto-pilot.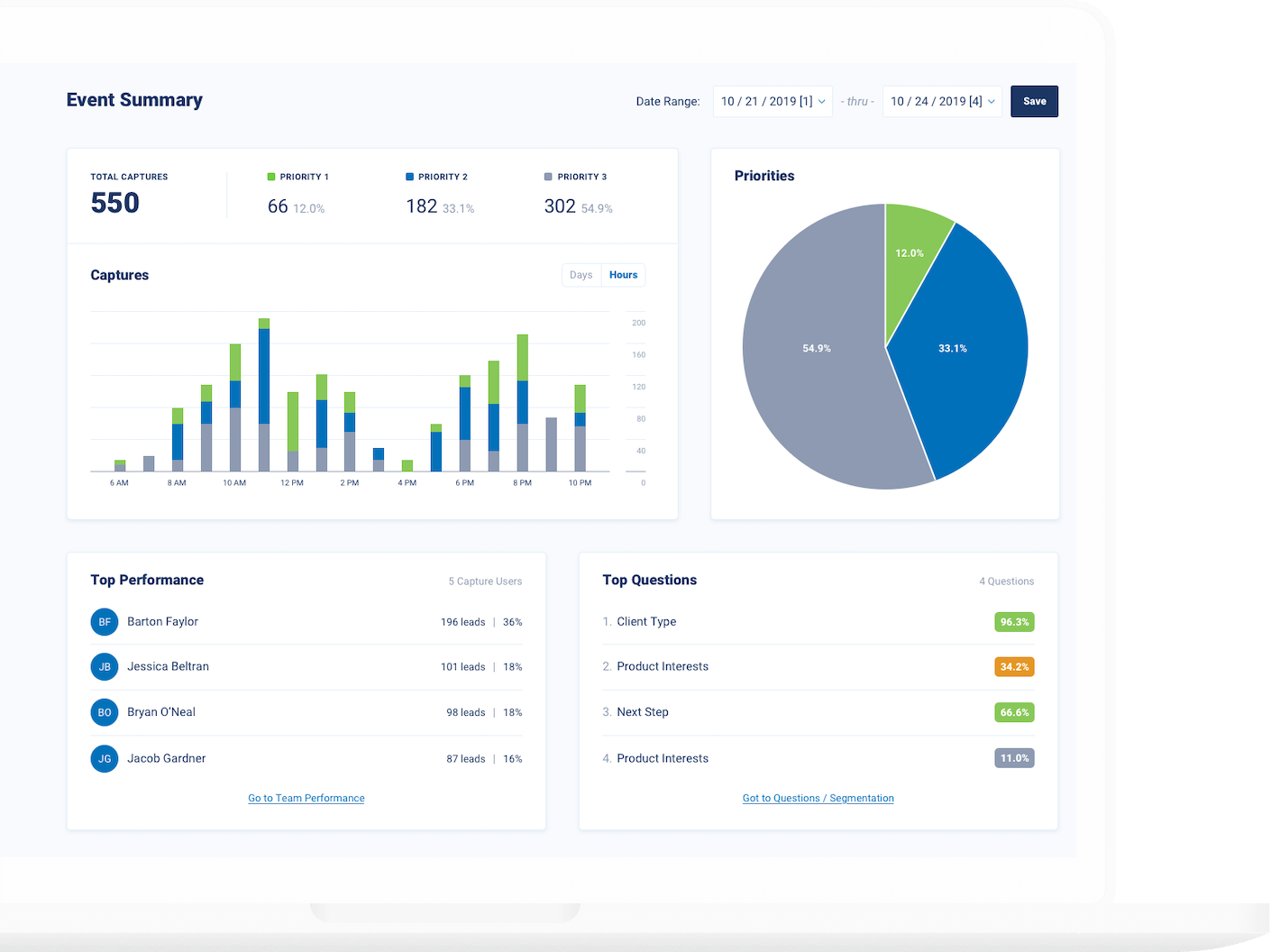 Visibility into Every Event
Stop Guessing. Make Decisions with Confidence.
iCapture's automated lead processes streamline your trade shows and events with technology that inputs data and information directly into your CRM and Marketing Automation System. Rather than manual data entry and spreadsheet formatting, you can instantly use leads and turn them into sales.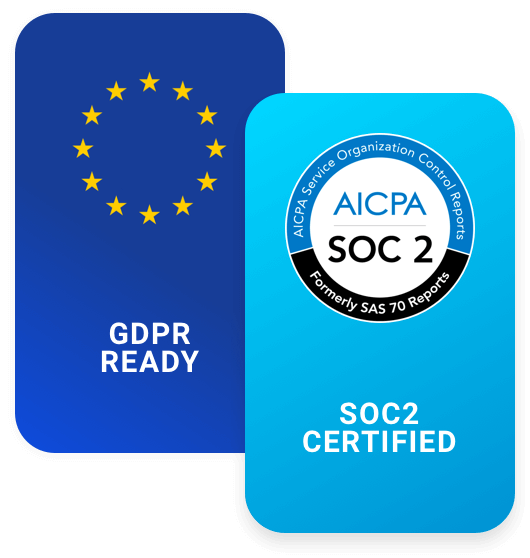 Data Security and Compliance
We've Got You Covered
iCapture ensures that the data delivered to your tech stack remains clean and consistent. Our template architecture takes into account the field types and required fields to ensure a successful delivery with every lead captured.
Our level of security includes GDPR, CCPA, and SOC 2 compliance, which ensures the data you are collecting is safeguarded.
Lead Retrieval Partners
Lead Capture Consistency for Every Event
iCapture has aligned with over 100 top badge providers so you can stop renting lead scanners and seamlessly bring your own solution from show to show.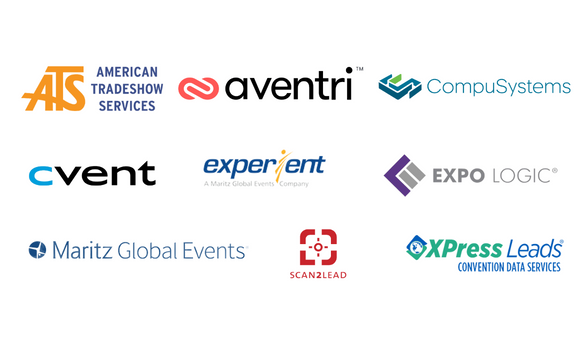 Interested in knowing more?
Learn about how iCapture can help you maximize your leads with a 1:1 demo with one of our specialists.