An Automation Partnership: Streamlining Event Success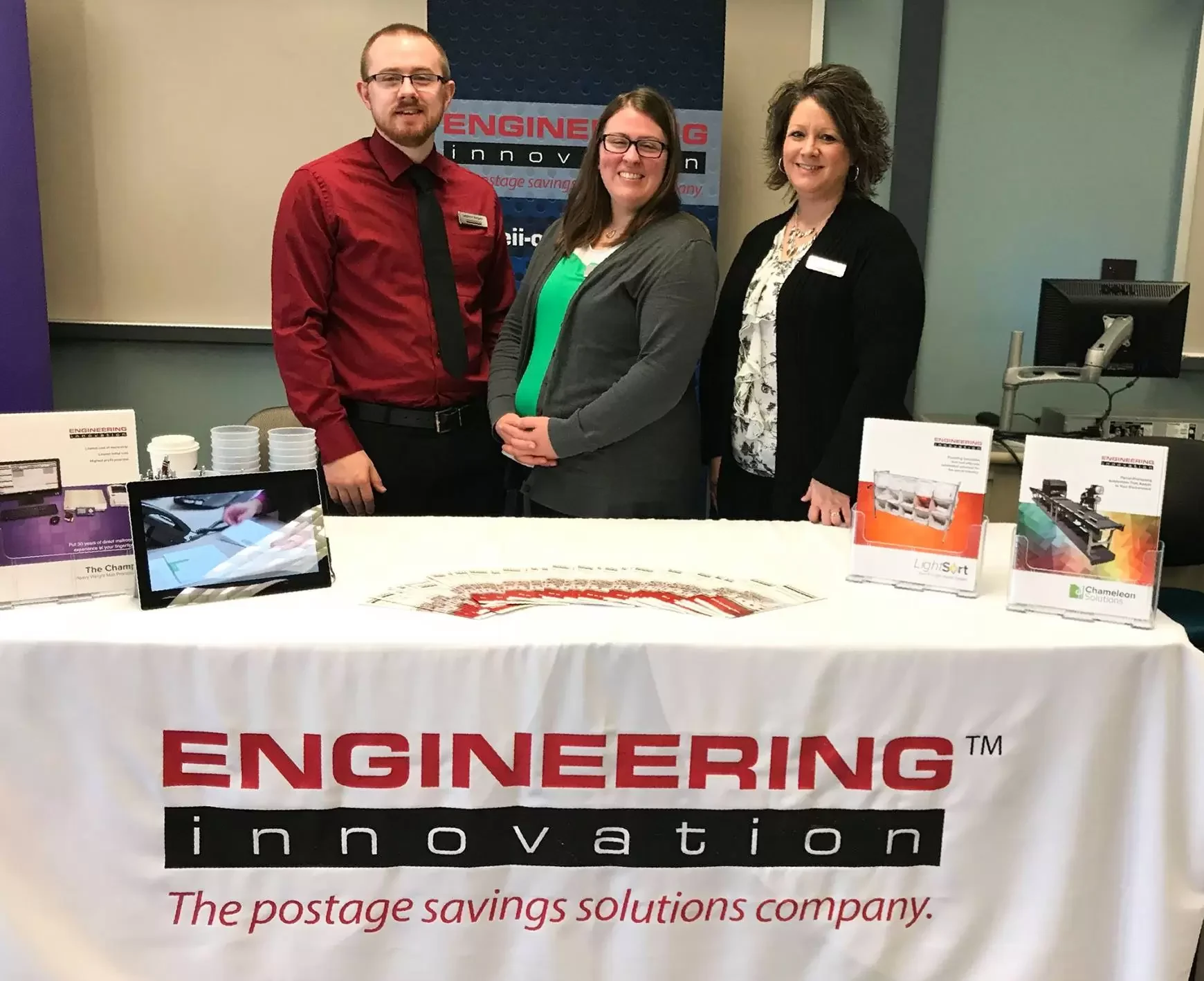 Engineering Innovation, Inc.
 (Eii), experts in postal and parcel automation design, develops solutions that work for any size fulfillment, returns, mailing, and shipping operation.

INDUSTRY
ENGINEERING/TECHNOLOGY
CHALLENGES
As part of their marketing efforts, Eii attends several events a year, and they needed a consistent method of capturing leads. They primarily collected business cards at these events, but the sales reps struggled with differentiating between leads and remembering conversations in the booth. This slowed their lead follow-up and post-show marketing efforts. SOLUTION AND RESULTS
Since partnering with iCapture, Eii has seen more value from their trade shows, especially larger events, where they can capture greater amounts of leads. At one of their biggest events of the year they received 3x more traffic than the year prior. The booth drew in both targeted and unrelated traffic, and iCapture helped sort and prioritize all the captured leads.