The Power of Data and a Strategic Advantage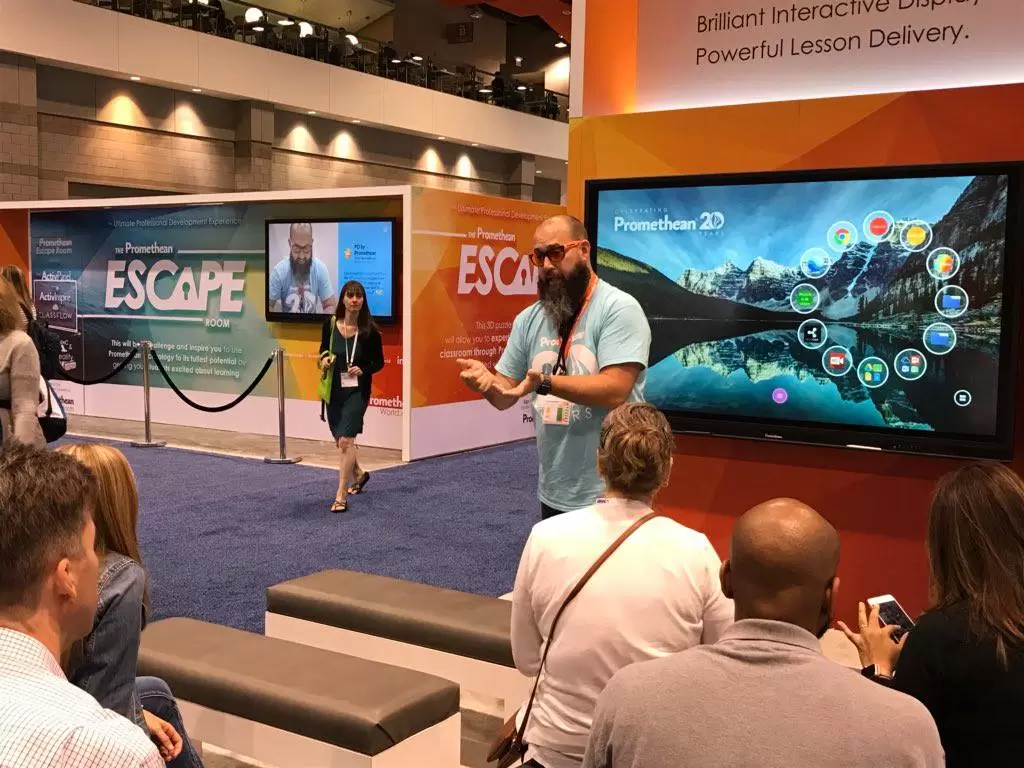 For over twenty years, 
Promethean
 has reimagined and reinvented educational technology solutions
to empower teachers and students globally. As a major part of the award-winning EdTech leader's marketing strategy, Promethean attends large tech events to showcase their interactive classroom technology.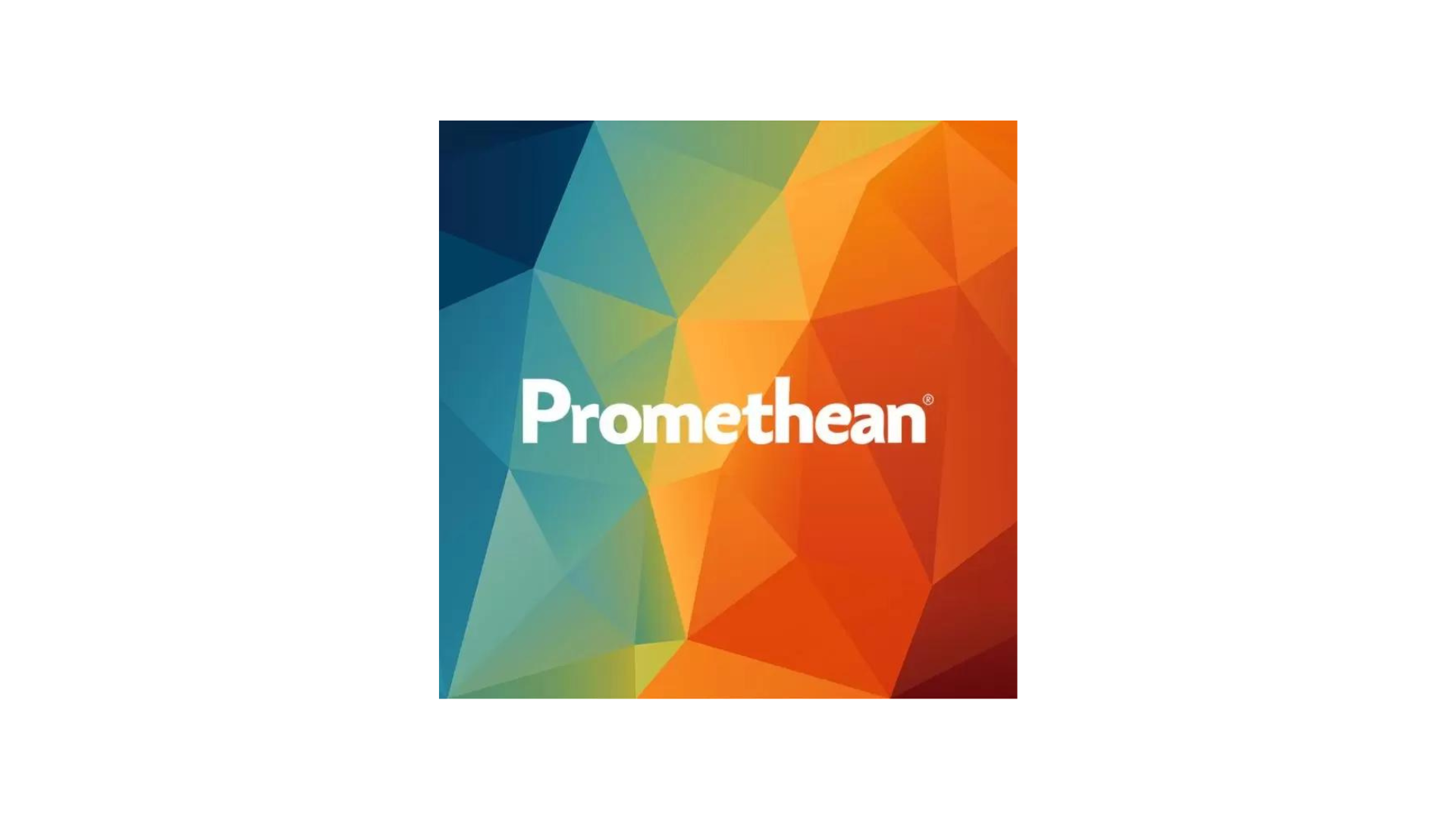 INDUSTRY
EDUCATION TECHNOLOGY
INTEGRATED SOFTWARE
PARDOT
CHALLENGES
Before iCapture, Promethean would use the lead capture systems at the shows (usually badge scanners). They grew frustrated with the inability to customize them and the delay in receiving their data.



SOLUTION AND RESULTS
With iCapture, Promethean is able to capture leads with qualifying data to give them insight into the next steps. They also gained visibility into their events, allowing their marketing team to make data-driven decisions about their event investments.