A Success Story
A Tech Solution for an Auto Tech Leader
"We went from taking weeks to contacting people to taking days. Now we are talking to people the very next Monday and Tuesday following the show. Within a day or two, we are calling and scheduling appointments rather than it being weeks later."
A Search for Consistency and Faster Follow Up
An Automotive Tech Company and leading provider of Dealer Management Systems (DMS) to car dealerships attends dozens of trade shows each year. The shows vary in size: from smaller, more intimate conferences to some of the industry's largest trade shows, including the National Automobile Dealers Association (NADA) Expo.
With the volume of prospects they encounter at these shows, they searched for a better process than pen and paper to streamline their workflow. They also needed to eliminate the lengthy manual entry post-show, which slowed reengagement, and instead sync leads directly into Salesforce and Pardot. 
The team searched for a more consistent lead retrieval system and discovered iCapture, a lead mobile capture solution. The Auto Tech Company and iCapture entered into a partnership with three main goals: 
Eliminate manual entry

Decrease lead follow-up time

Create smoother processes and integration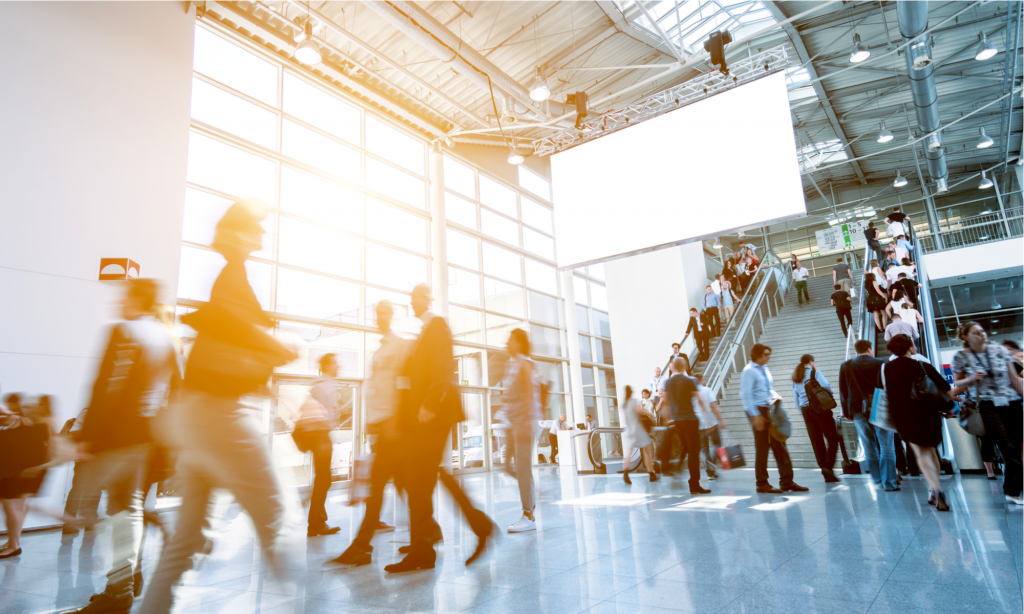 Industry: Automotive
Location: United States
Integrated Software: Salesforce, Pardot
"It Definitely Pays for Itself"
In the span of a few years, their team has used iCapture at over 55 shows, including their largest show each year, NADA (where they captured a total of 2,307 combined leads at the 2018 and 2019 Expos). After NADA, it would take them weeks to sort through the leads and reach out. Now iCapture eliminates all of the manual entry and routes their SQLs straight to Salesforce and MQLs to Pardot. This enables their sales reps to follow up with the hottest leads right away, while marketing plugs the MQLs into targeted nurture campaigns. The faster follow up and segmentation has helped their teams be more efficient and close more deals as a result. 
Their Technology Marketing Manager explains, "We went from taking weeks to contacting people to taking days. Now we are talking to people the very next Monday and Tuesday following the show. Within a day or two, we are calling and scheduling appointments rather than it being weeks later."
Along with faster follow up, the team also eliminated the logistical problem of renting scanners at all these shows, particularly at NADA when they would need 30 to 40 scanners. By investing in one system they could use from show to show, they saved elaborate setup time before each show and introduced consistency among the booth staff. They also received consistent and standardized data across all events. 
"It definitely saves us on time and cost," says the Technology Marketing Manager. "I honestly would recommend iCapture to anyone attending multiple shows a year who hates using pen and paper. It's something that if you're looking to make your lead processing at a show seamlessly automated, where all you gotta do is snap a picture of a badge or a business card and have that lead flow directly into Salesforce, ready to be assigned to a rep, then iCapture will help you do that. This will save you so much time. For us, where we are attending dozens and dozens of shows a year, it definitely pays for itself."
Get your own personal demonstration!