A Consistent Solution
A Single Solution for Every Event
From the largest international trade shows to small networking events, and everything in between, iCapture provides a single solution for all of your mobile lead capture needs.
Fast and Easy for Reps
Effortless User Experience
A consistent and seamless solution for reps in and out of the booth.
Get contact information and qualifiers in seconds for fast follow up.
Reengage post-show with rich qualifying data for stronger sales calls to win more deals.
The Right Tool for the Job
Don't Leave Your Lead Capture Process Up to Chance
Show up to trade shows and events with your own solution, customized to meet your lead capture needs. With the speed, consistency, and visibility provided by iCapture, you will cut lead follow-up time from weeks to minutes and drive revenue.
Connect Leads to Your Existing Workflows
We Integrate with All Major CRM and Marketing Automation Software
Data when and where you need it, synced directly to your CRM or Marketing Automation System. Each integration is built in-house to ensure compatibility and consistency. All integrated platforms are connected via secure encrypted connections.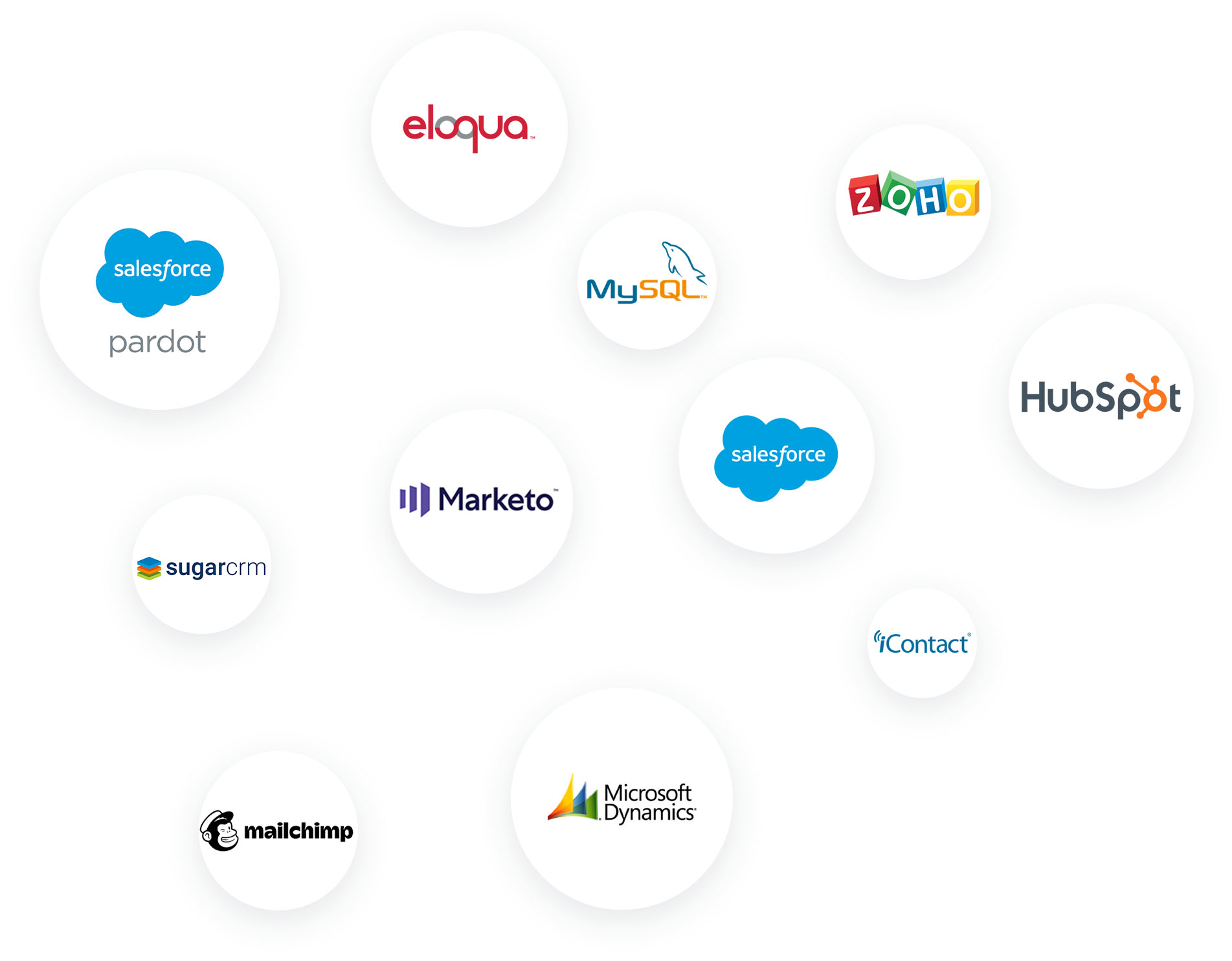 Interested in knowing more?
Learn about how iCapture can help you maximize your leads with a 1:1 demo with one of our specialists.