Trade Shows Matter
Trade shows are packed with opportunities. Studies have shown that 81% of trade show attendees have buying power. Which means 4 out of 5 attendees are potential customers.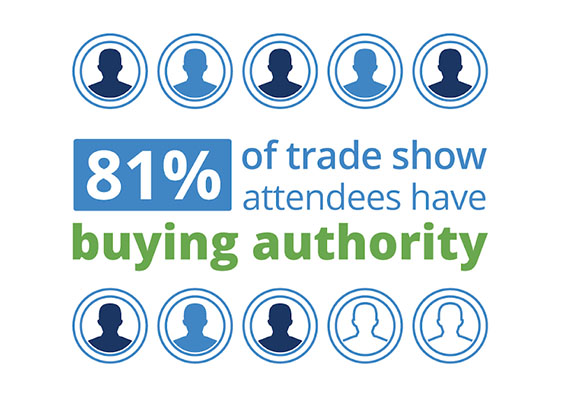 Simplicity Wins
Trade shows are chaotic. Simplify the trade show process for your entire team with a consistent solution to create the foundation for predictable results.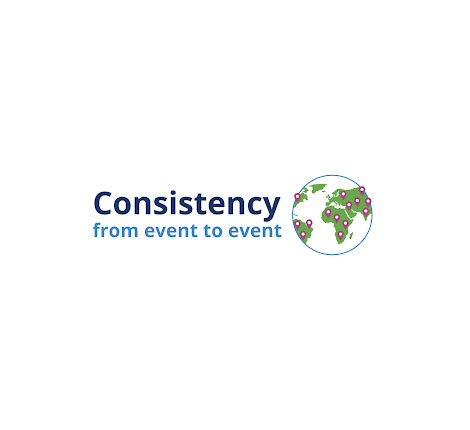 Not All Leads Are Created Equal
Event success shouldn't be measured by the quantity of leads captured. Instead, focus on the quality and help sales know which to follow up with first.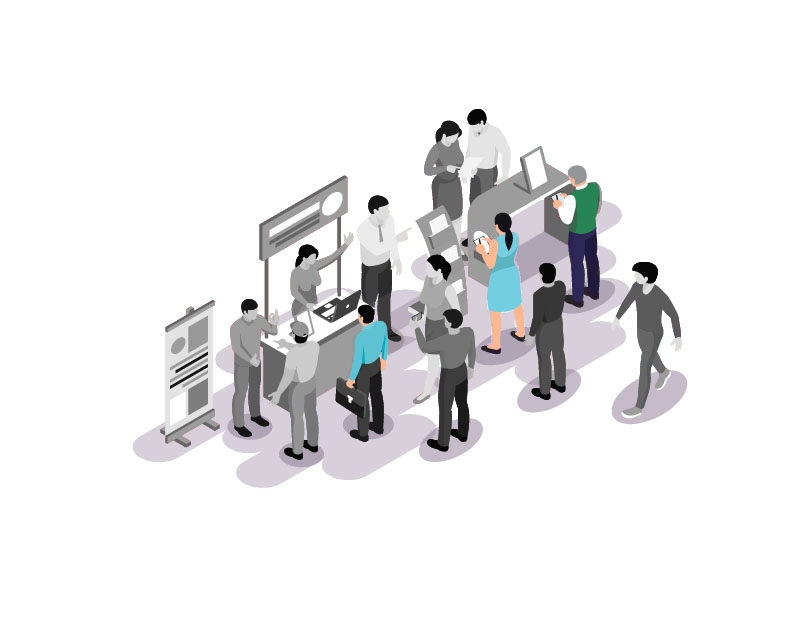 Capture the Conversation
Don't leave conversations on the trade show floor. Send qualifying information to your CRM automatically so sales can reengage with relevance.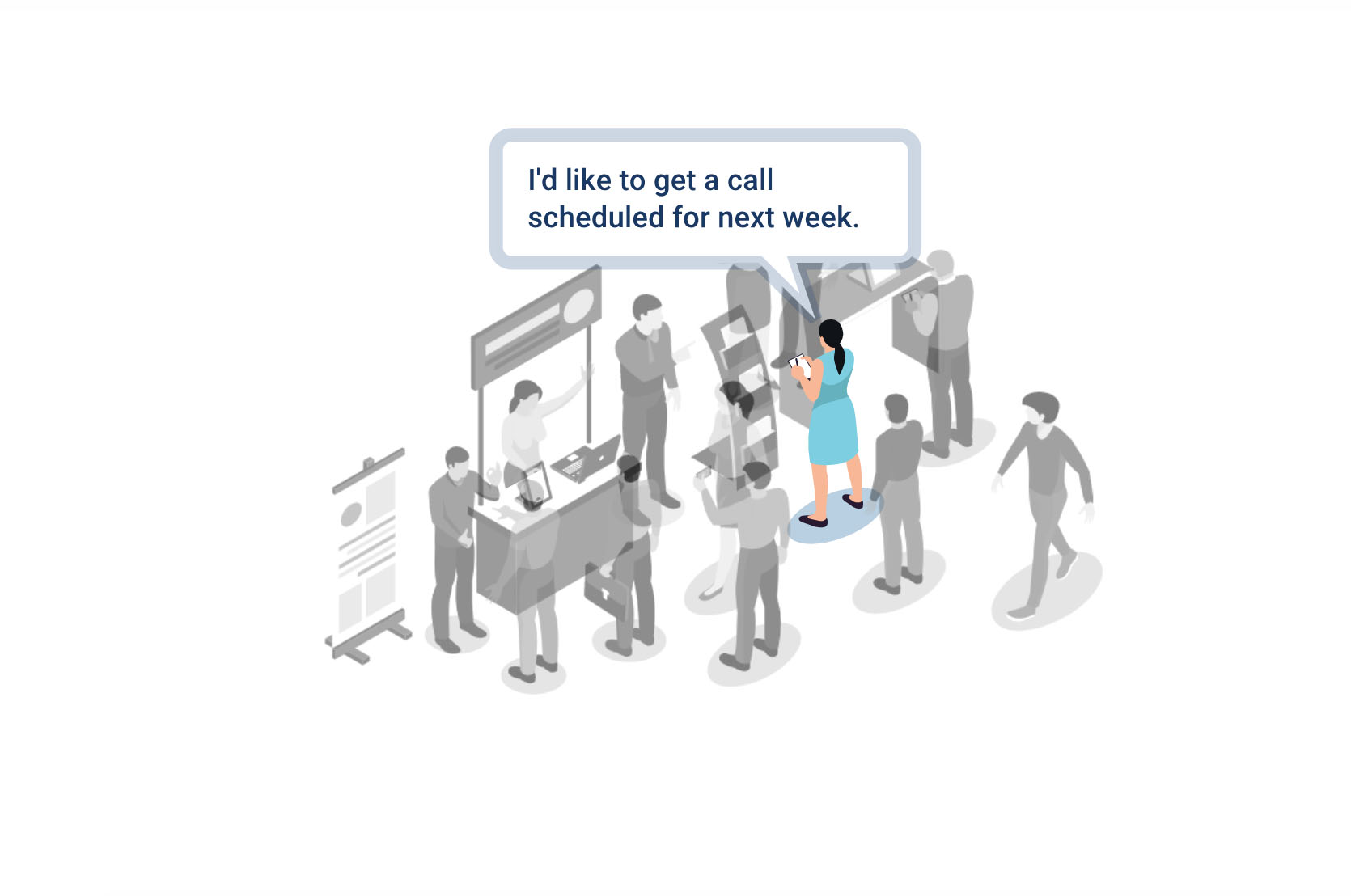 Automation Is Your Friend
Directly syncing event leads to your CRM system eliminates manual entry and sales reps receive quality leads in near real-time for follow up.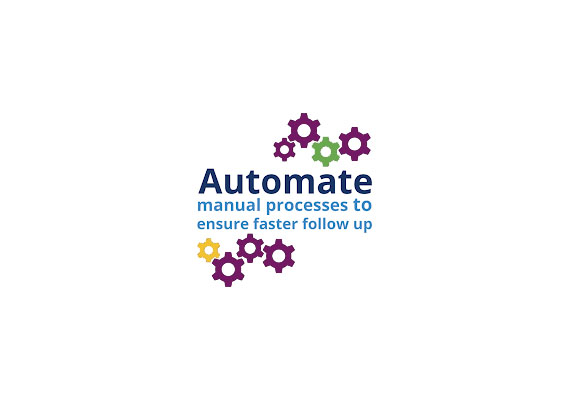 Interested in knowing more?
Learn about how iCapture can help you maximize your leads with a 1:1 demo with one of our specialists.