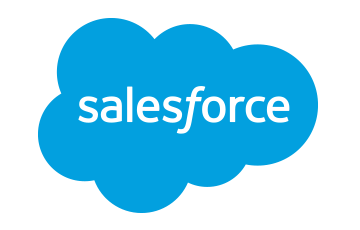 iCapture + Salesforce.com
Quickly authenticate your Salesforce account to your iCapture account and let the leads flow!
iCapture's advanced integration with Salesforce allows you to funnel your incoming leads into either the CONTACTS object table or the LEADS object table.
In minutes, you are ready to capture leads anywhere and everywhere with a tablet or smartphone, then populate your Salesforce account with your new, hot leads!
With the iCapture to Salesforce.com integration, you can:
Automatically send data to

create a New Contact – or – New Lead
update an existing Contact – or – Lead
deduplicate based on email address

Assign New Leads to a specific Campaign in Salesforce.
Map any captured data to custom fields in Salesforce.

Picklists
MultiPicklists
Text Fields
Boolean Fields
Notes Fields
and more…
Setting up the integration takes less than 2 minutes. No programming is required.
And best of all, contact info is all entered on your tablet or smartphone. The days of uploading new files of contacts, manually entering data and trying to read bad handwriting are over!