Capturing Conversations and Qualified Leads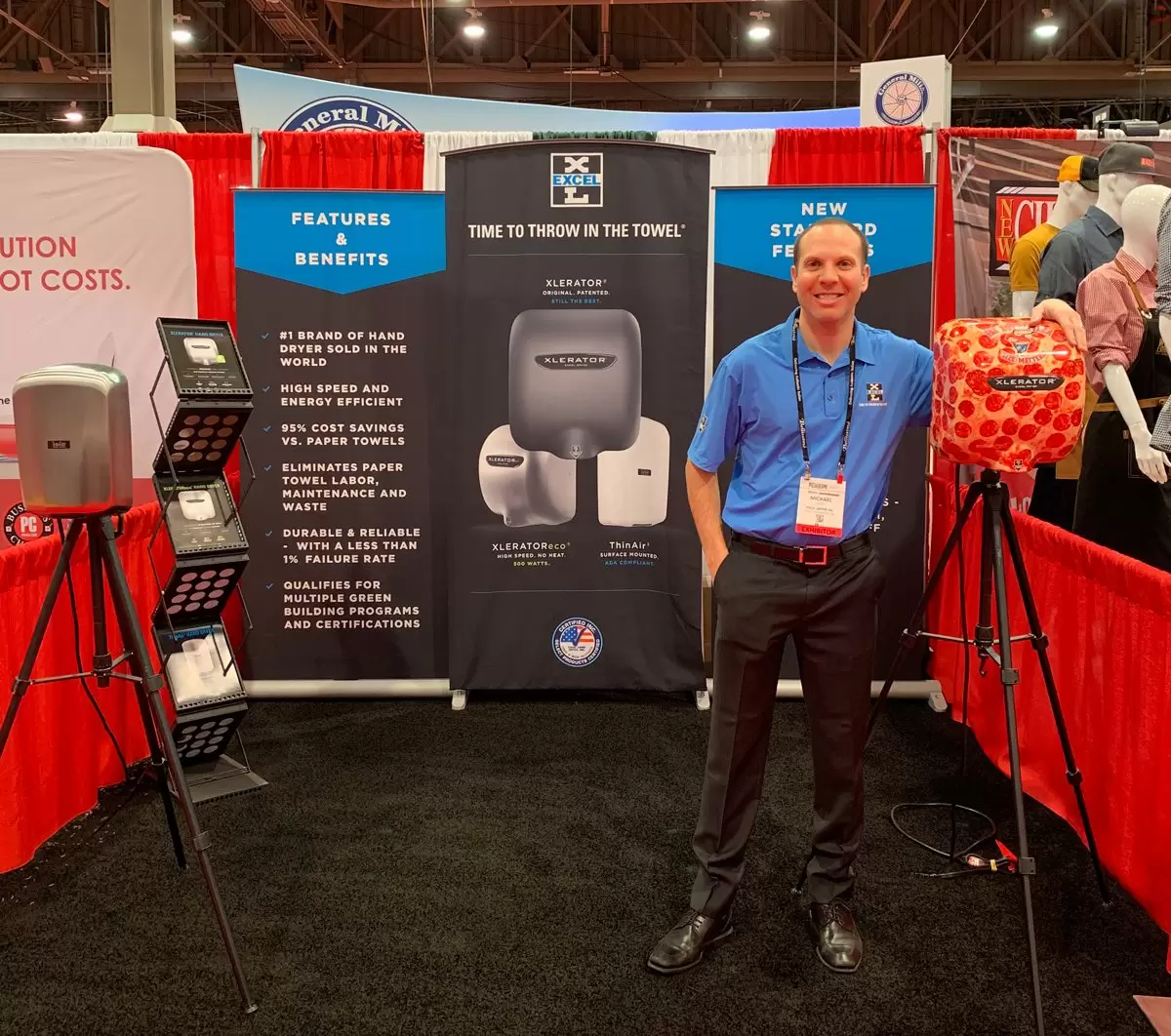 Excel Dryer
, an American manufacturer of high-quality hand dryers, has the aim of streamlining handwashing with fast, efficient, eco-friendly products. When it comes to events and trade shows, Excel Dryer takes the same approach: they want a streamlined process from start to finish.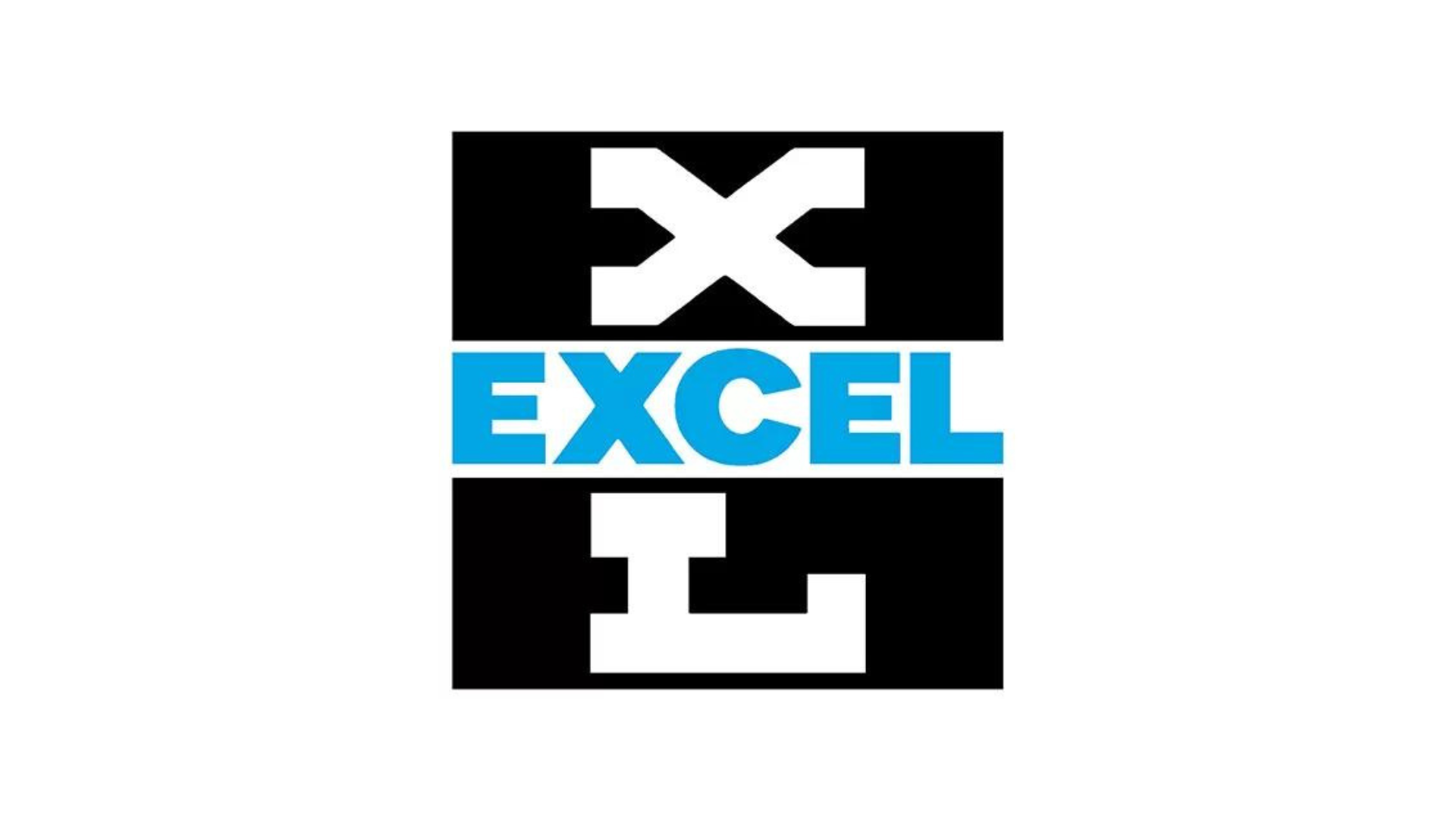 INTEGRATED SOFTWARE
PARDOT
CHALLENGES
Excel Dryer had been renting badge scanners at each show. They were frustrated with the cost of the scanners and the lack of consistency in the questions they were asking in the booth. Overall, their current system was slow and made it hard to reconnect with leads immediately after shows.

INCONSISTENT LEAD CAPTURE


SOLUTION AND RESULTS
With an automated, streamlined, and integrated system, hot leads pipe straight into Excel Dryer's CRM. Bypassing manual entry, reps can now immediately contact the hottest leads rather than taking up to a week to reach out post-show.