Consistency and Efficiency with iCapture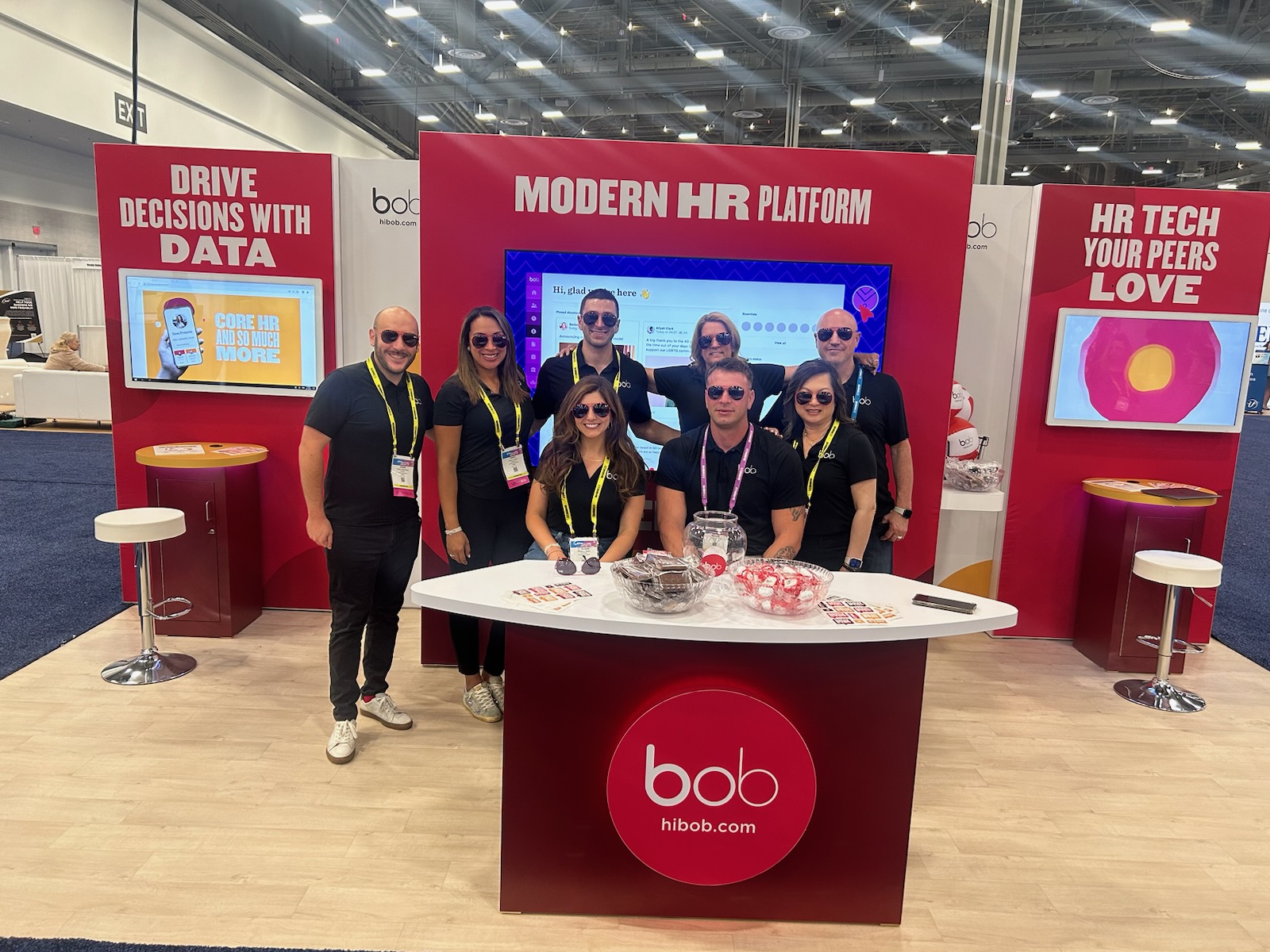 Meet HiBob, a modern and global HR platform that enables mid-sized businesses to create remarkable work experiences. With Bob you can boost productivity using unmatched automation and configurability, keep your people engaged with a beautifully intuitive UI, and drive business success with advanced analytics for data-driven decision making.
With a presence at around 15 trade shows nationally and countless worldwide each year, HiBob encountered many challenges with the lead capture solutions offered by event organizers. After extensive research and enduring many challenging demos with other lead capture companies, Lora D'Amico and Veronica Medina, Sr. Field Marketing Managers at HiBob, led the decision to upgrade to iCapture.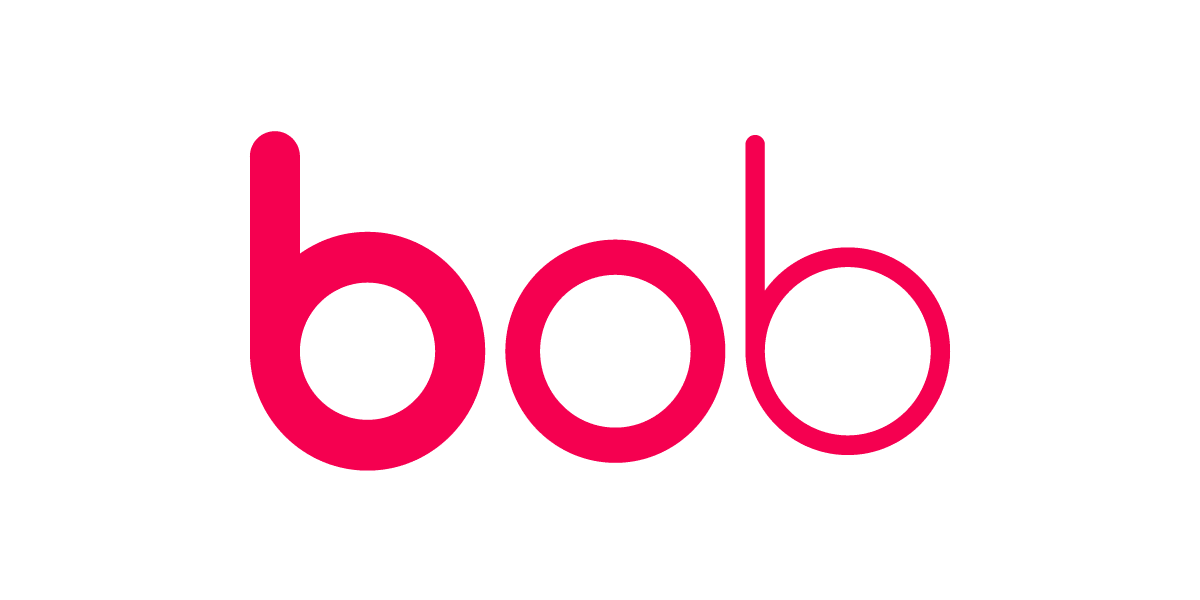 CHALLENGES
The hurdles experienced by HiBob's marketing, sales and booth staff were diverse. During larger events, HiBob rented lead capture solutions provided by organizers, but this process proved to be tedious and led to inconsistencies when uploading data to Salesforce. Meanwhile, at medium-sized shows, HiBob struggled to find a suitable solution. They experimented with collecting business cards, but discovered that the practice of exchanging cards wasn't common in Canada. Attempts to use LinkedIn QR codes also resulted in lost leads that never made it into their CRM. Even using Google Sheets and forms faced difficulties, with challenges in getting consistent use.



SOLUTION AND RESULTS
Since adopting iCapture, life at HiBob events has become significantly easier. Lora enthuses, "It has made our lives so much easier!" iCapture provides a consistent process across all events, leading to a considerable amount of time saved across various departments at HiBob. The marketing team no longer has to facilitate the setup of a different lead capture solution at every event and the booth reps don't have to endure frequent lead capture system training. The team is now confident in ensuring that no valuable information falls through the cracks. The marketing team has embraced the efficiency it brings to their jobs, and now, the company enjoys enhanced visibility into their events performance. Lora appreciates the ability to monitor real-time progress at a show, even when she's not physically present.
Lora's confidence in iCapture is unwavering. She states, "iCapture was exactly what we needed, as if we created it ourselves. I can't imagine not using it at any of my future events." The app has become an indispensable tool for HiBob's trade show lead capture, streamlining processes and empowering them to thrive in the dynamic world of modern trade shows.