Getting Hot Leads to Sales Faster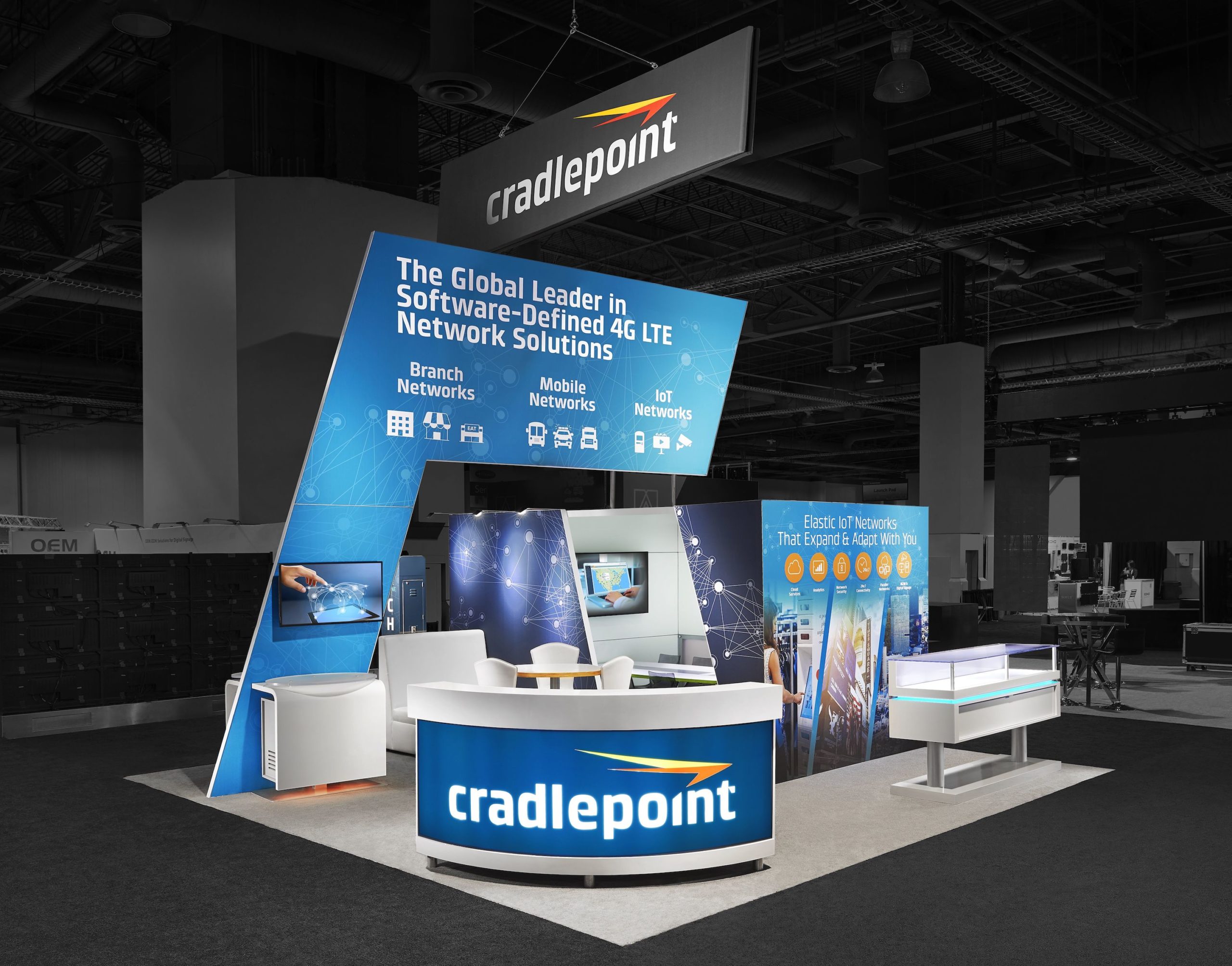 Founded in 2006, Cradlepoint has grown to become the industry leader in cloud-delivered 4G LTE network solutions for businesses, service providers, and government organizations.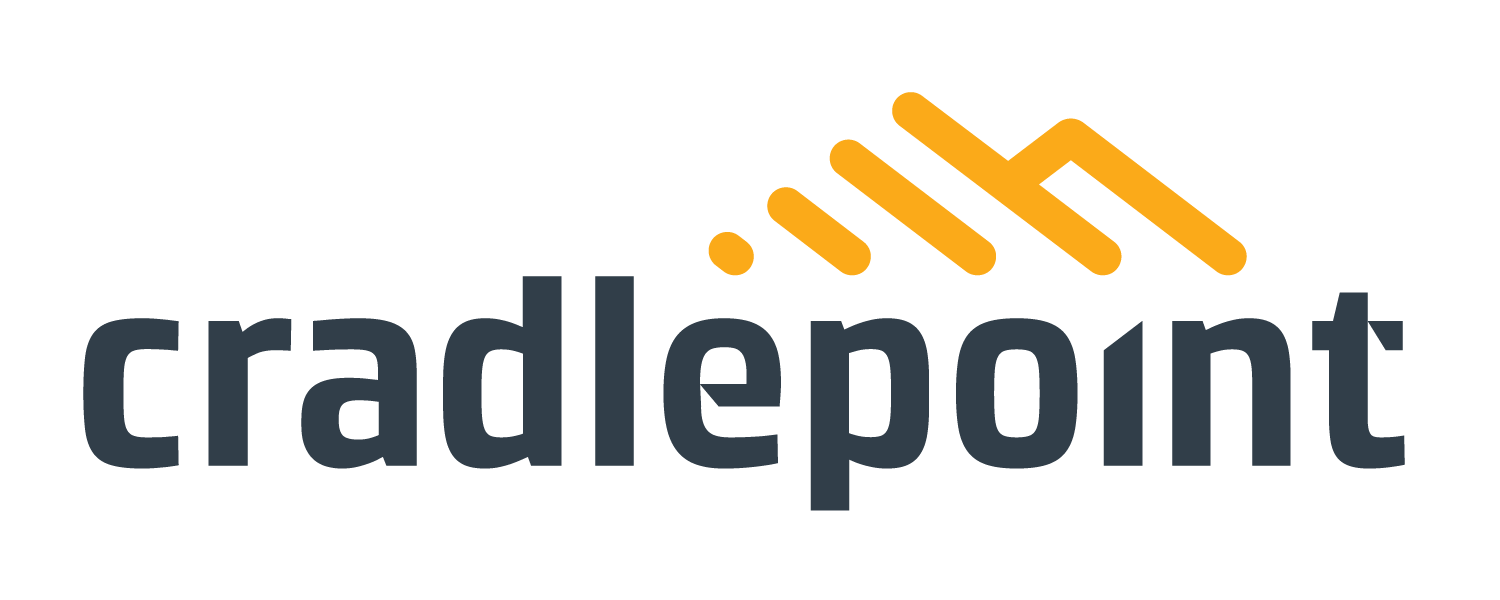 INTEGRATED SOFTWARE
MARKETO
CHALLENGES
Before iCapture, Cradlepoint lacked instant scanning capabilities and consistent method to measure their performance at trade shows, and they were losing deals because of delayed contact post-show. They also need a way to calculate ROI to justify their investments.



SOLUTION AND RESULTS
With iCapture, Cradlepoint is able to move away from badge scanners and have their leads instantly sent to Marketo. They also have the ability to track analytics for each event to help drive future investment decisions.
6500+
SEGMENTED LEADS TO MARKETO