Improving Lead Quantity and Quality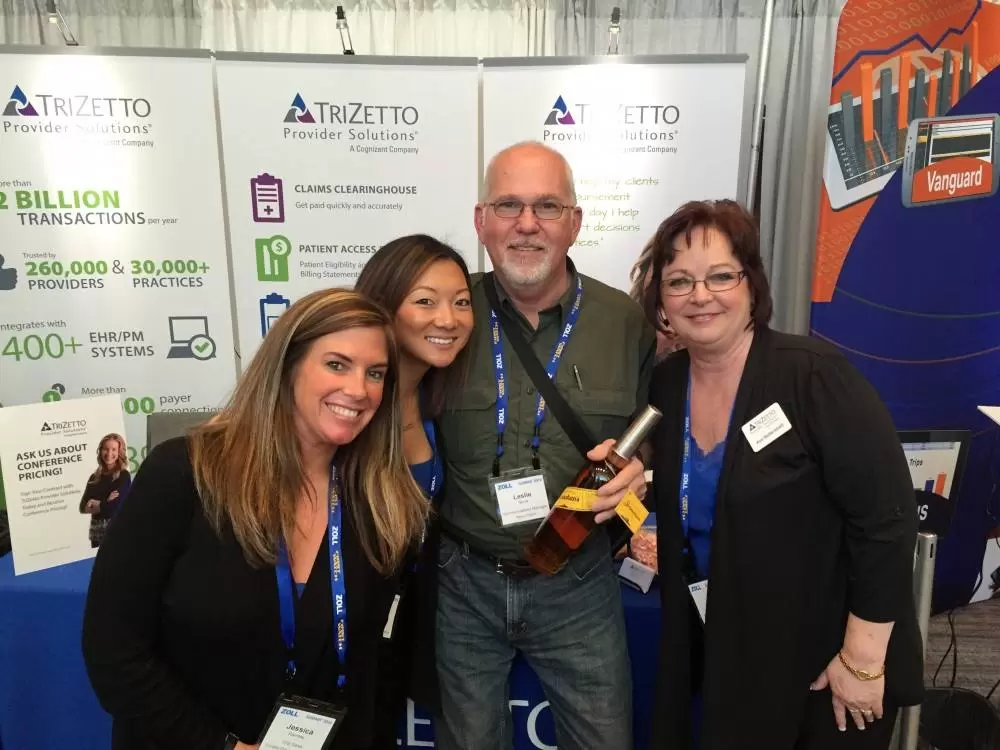 TriZetto Provider Solutions
 (TPS), a business unit within Cognizant's healthcare practice, provides world-class information technology solutions to make better healthcare happen. Their technology products dramatically simplify the deployment and adoption of technology—helping to reengineer the business of healthcare today, while reimagining it for tomorrow.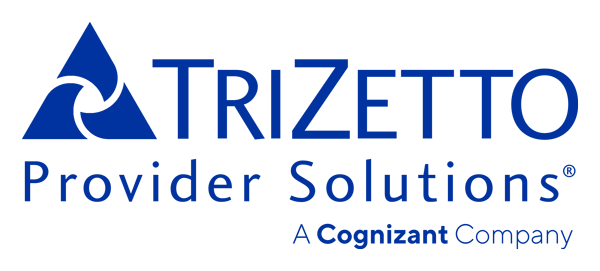 INTEGRATED SOFTWARE
SALESFORCE & PARDOT
CHALLENGES
Before partnering with iCapture, TPS used handwritten lead forms or rented scanners to capture leads. With these lead retrieval systems, the marketing team spent significant time manually entering leads. As a result, it would take days or weeks to get leads to the sales team, and they lost out on deals. They also lacked a method to track ROI. Without visibility, they poured money into events but could not prove to company leadership that these events generated revenue or added value. 

LEAD CAPTURE INCONSISTENCY


SOLUTION AND RESULTS
Since working with iCapture, TriZetto has seen a boost in both the quantity and quality of their leads. They have also seen a huge improvement in timing and speed of follow-up by leads automatically syncing with Salesforce. 
15%
INCREASE IN LEAD QUANTITY