Standardization and Smart Marketing Elevates Event Performance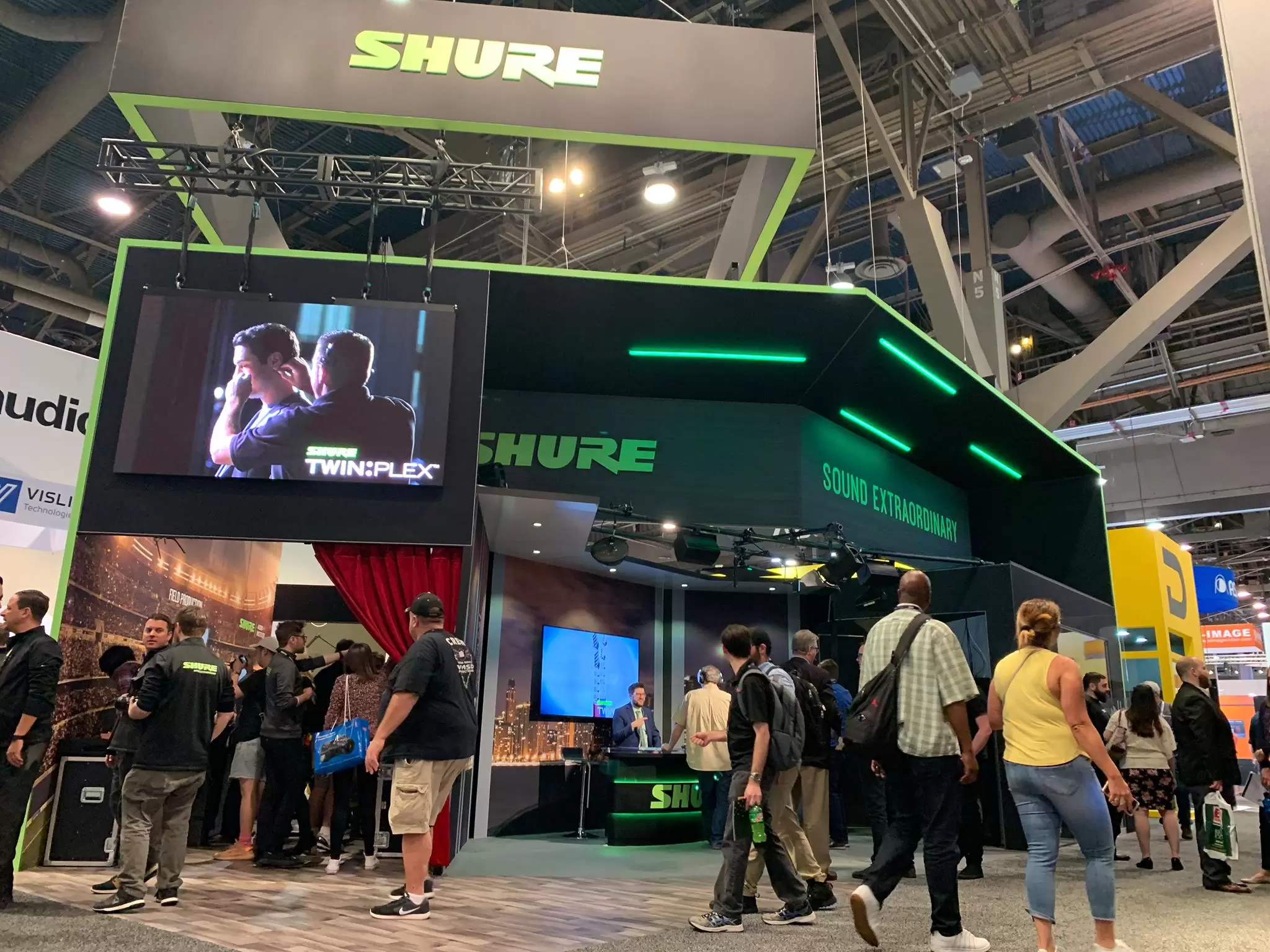 Founded in 1925, 
Shure
 is a leading global manufacturer of headphones and microphone technology with a 94-year history of shaping the audio industry. The Shure team attends around 100+ events across the world each year. As a B2B, B2C, and B2D company, they manage many different audiences at their events.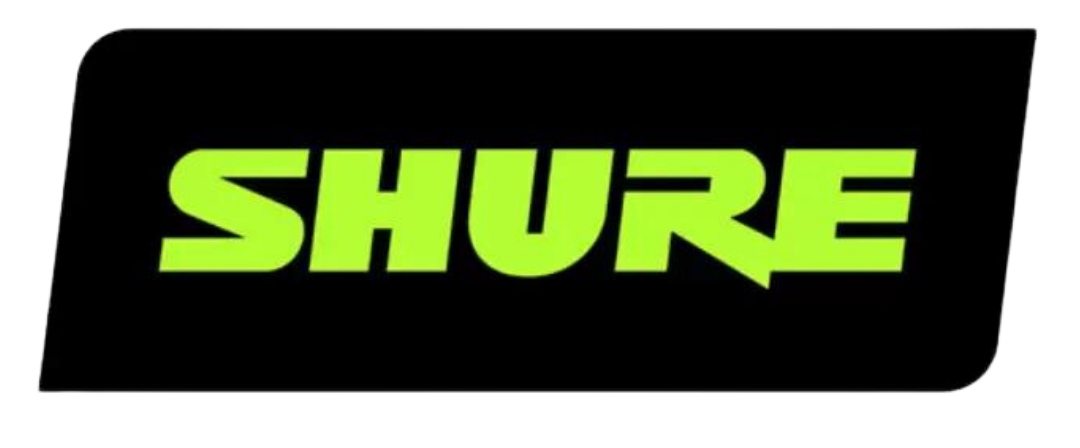 INTEGRATED SOFTWARE
SALESFORCE
CHALLENGES
Before iCapture, Shure struggled with inconsistent lead retrieval solutions and delayed follow-up. They also struggled with standardizing their data which plated a very important role due to their advanced system. With their global presence, they needed a consistent process that could support multiple languages and enable GDPR compliance.



SOLUTION AND RESULTS
With faster follow up, relevant reengagement, a consistent platform to unify their teams, standardized data, and powerful visibility, Shure's team has found greater success during events and capitalized on more opportunities post-show.