The Power Of One Consistent System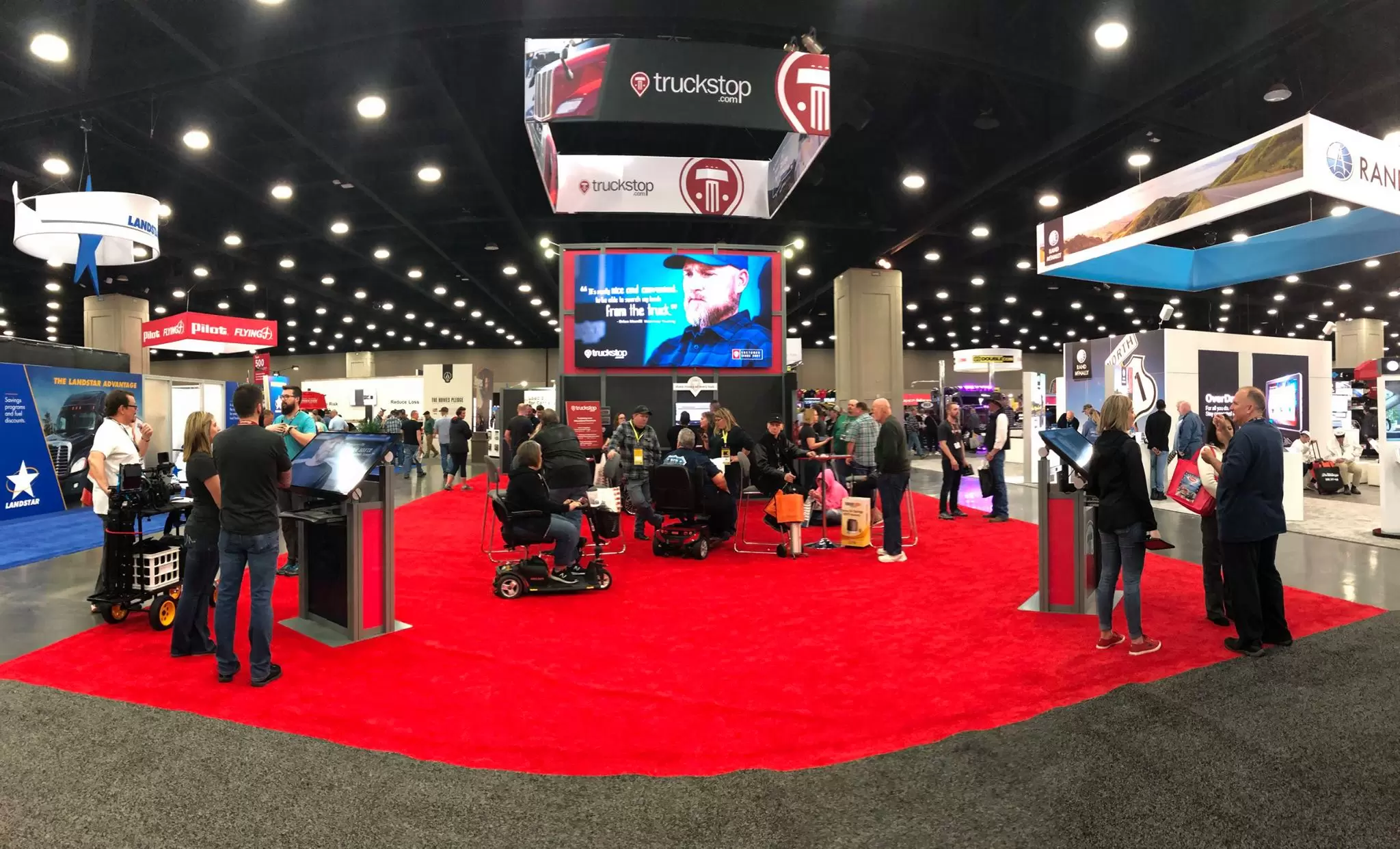 Truckstop.com
 is a leader in transportation technology and freight matching solutions. Founded in 1995 as the first load board on the Internet, Truckstop.com offers logistics solutions for transportation professionals through load planning, transportation management, real-time rates, and negotiation tools, as well as the largest industry credit reporting entity helping industry professionals find trusted freight partners.
INTEGRATED SOFTWARE
SALESFORCE & MARKETO
CHALLENGES
Before iCapture, Truckstop.com lacked consistency. They had no set system for capturing and qualifying leads, following up post-show, and measuring performance at trade shows. As a result, they were losing out on countless deals and had no clear data justification for attending shows.



SOLUTION AND RESULTS
With iCapture, the number and quality of leads collected per event jumped by over 50%. They now have clear evidence of each show's effectiveness and a cohesive system to track all their leads.
50%
INCREASE IN LEAD QUANTITY