We are iCapture
Mobile Lead Capture software designed in Boise, Idaho, USA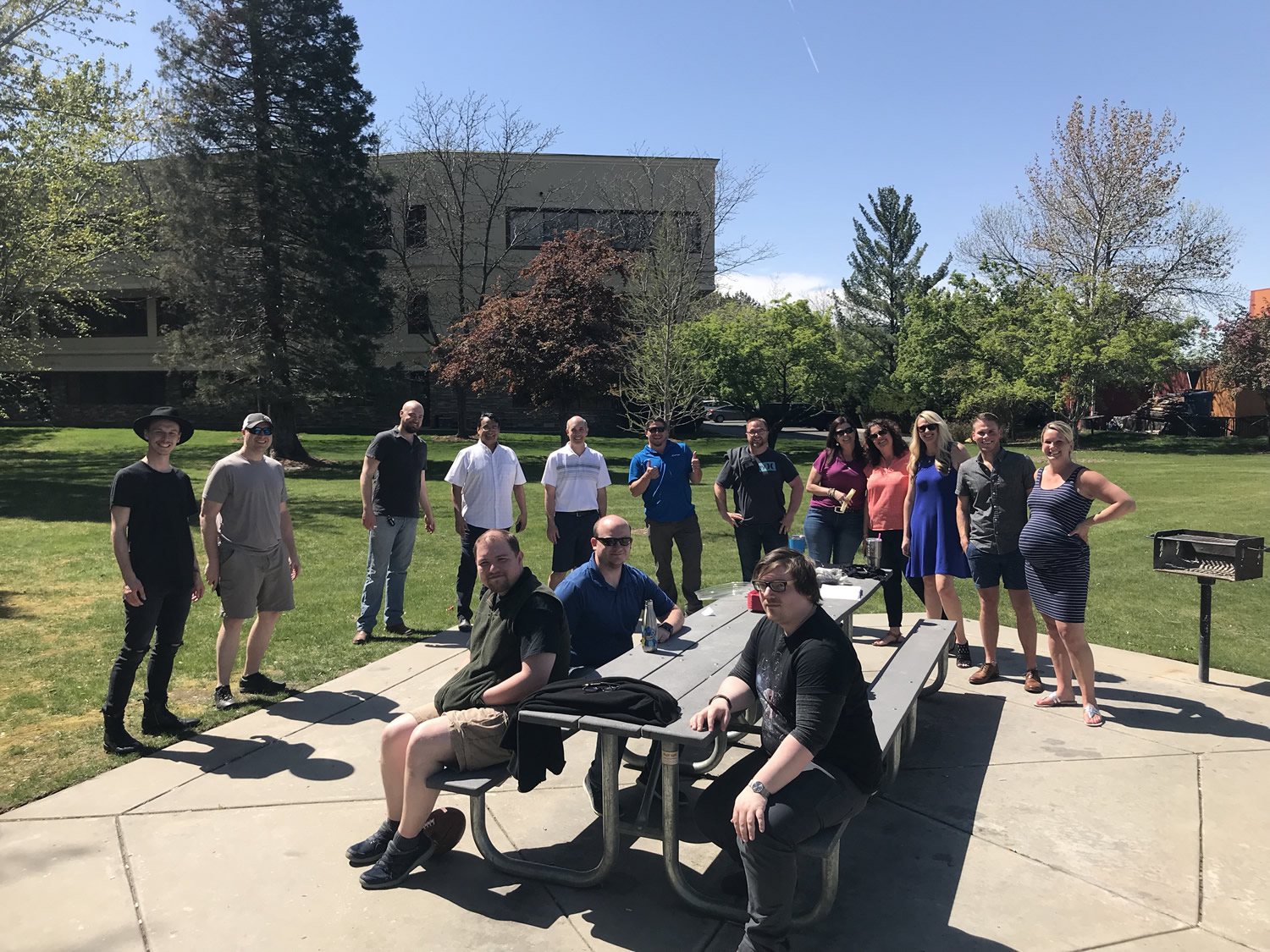 118

,000,000 +
Captures so far… and counting
16 Years Ago
iCapture started at a Red Robin in Boise, Idaho one afternoon in early 2002 when Brady Roberts and Ed Vining began sketching an idea on a cocktail napkin.
Initially a concept for the golfing industry, it went on to revolutionize the way public golf courses marketed to their players.
Then in 2011 the popularity and applicability of the solution Brady and Ed had developed went mainstream, with thousands of business owners using iCapture to capture leads, conduct surveys, gain digital opt-ins and more at trade shows and live events, in retail and showroom settings, and even for use by mobile workforces across the country.
Today…
iCapture is growing like crazy!
Serving companies of all sizes on 6 continents, innovation and client feedback fuels our continued growth.
Supported by a great team of people, iCapture is proud to stand apart in these times of venture capital and high-pressure sales tactics.
Built from the ground up, our platform continues to evolve as clients continue to push the limits of our platform. We hope that you and your team will also become part of the iCapture family. Together we can eliminate the headaches of manual processes and live a more stress-free and fulfilled life.
Thank you for taking the time to learn about us!