The Easy, Faster Solution to Capture Business Cards at Trade Shows
Say Goodbye to Crummy OCR Scanners, Multiple Apps and Time Consuming Data Entry.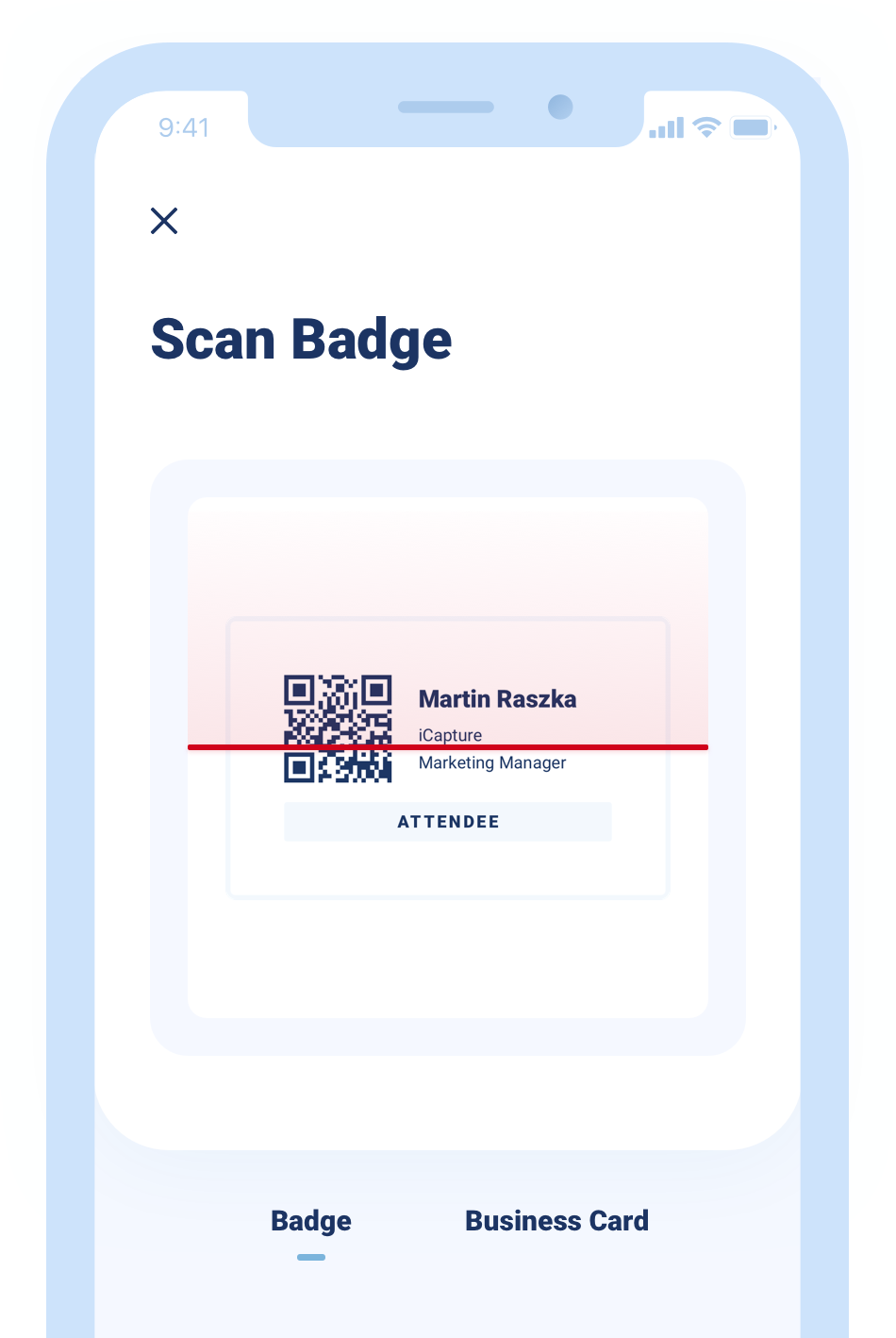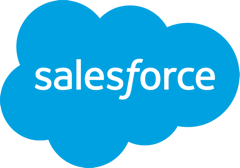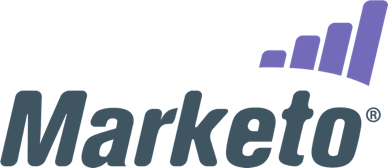 One Solution for every event
Badge Scanning
& Lead Retrieval
iCapture has aligned with the top badge providers so you can stop renting lead scanners and seamlessly go from show to show, using your mobile device, to access valuable data faster and easier.
Supports 2D Barcode, QR-Code & RFID
Business Card
Capture
Forget manual entry! Snap a picture of a business card with your iPhone, iPad, or Android device and have it automatically transcribed and verified by two humans to ensure the highest level of accuracy.
GDPR Ready
Works Offline
SOC 2® Certified
Stop Leads From Going Cold

because next week is too late
The speed of follow-up is critical! Put in place a process that works quickly and seamlessly

Segmentation
Automatically prioritize which leads need attention first. Let our scoring and rules do the work for you.
Personalized Follow-Up
Keep your prospects warm by delivering personalized messages and document links to their product interests.
Jamie Boyer
Director of Marketing at Truckstop.com
"The ability to send qualified and personalized follow up to people is critical… because then they know that you are actually engaged in them, that you did listen to what they wanted, and if you are talking directly to something that they showed an interest in… your likelihood of a sale is much, much higher."
Connect Trade Shows To Your
Existing Workflow
Data when and where you need it synced directly to your
CRM or Marketing Automation System
Martin Raszka
iCapture
Marketing Director
martin@icapture.com
208-375-0187
CRM Integrations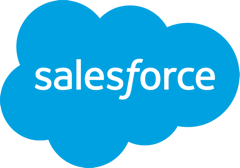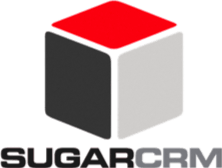 Marketing Automation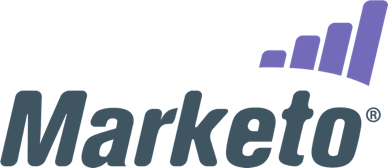 Unite Your Team Under
One Solution
Marketing
Simplify the trade show process for your entire team. A consistent solution is the foundation for predictable results.
Sales
Stop your leads from going cold. 
Close more deals when you are the first to follow-up.
IT
Provide the security and confidence IT requires with a consistent data workflow.
Booth Staff
The mix of team members making up your booth staff naturally creates a challenge. Make it easy to get qualified leads.
Enterprise
A more powerful solution that aligns with your show objectives and scales with your organization.
Etienne Laganiere
Product Director at enVu
Katie Olsen
Event Marketing Specialist at Cradlepoint
Steve Witte
President – Creed River Consulting
Trusted by companies around the world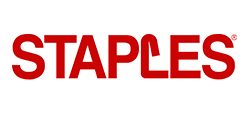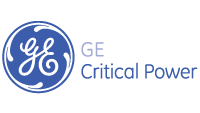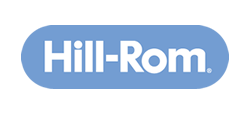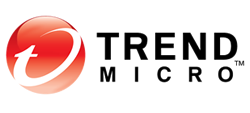 118

,000,000 +
Leads Captured
Lead Retrieval Partners
iCapture has aligned with top badge providers so you can stop renting lead scanners and seamlessly bring your own solution from show to show.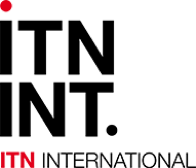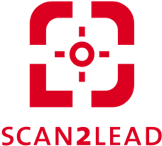 Back Office
The iCapture Back Office makes it simple and easy to setup, and manage your events, view valuable analytics and access your data.